World EV Day thoughts by Katherine Sandford, UBCO CEO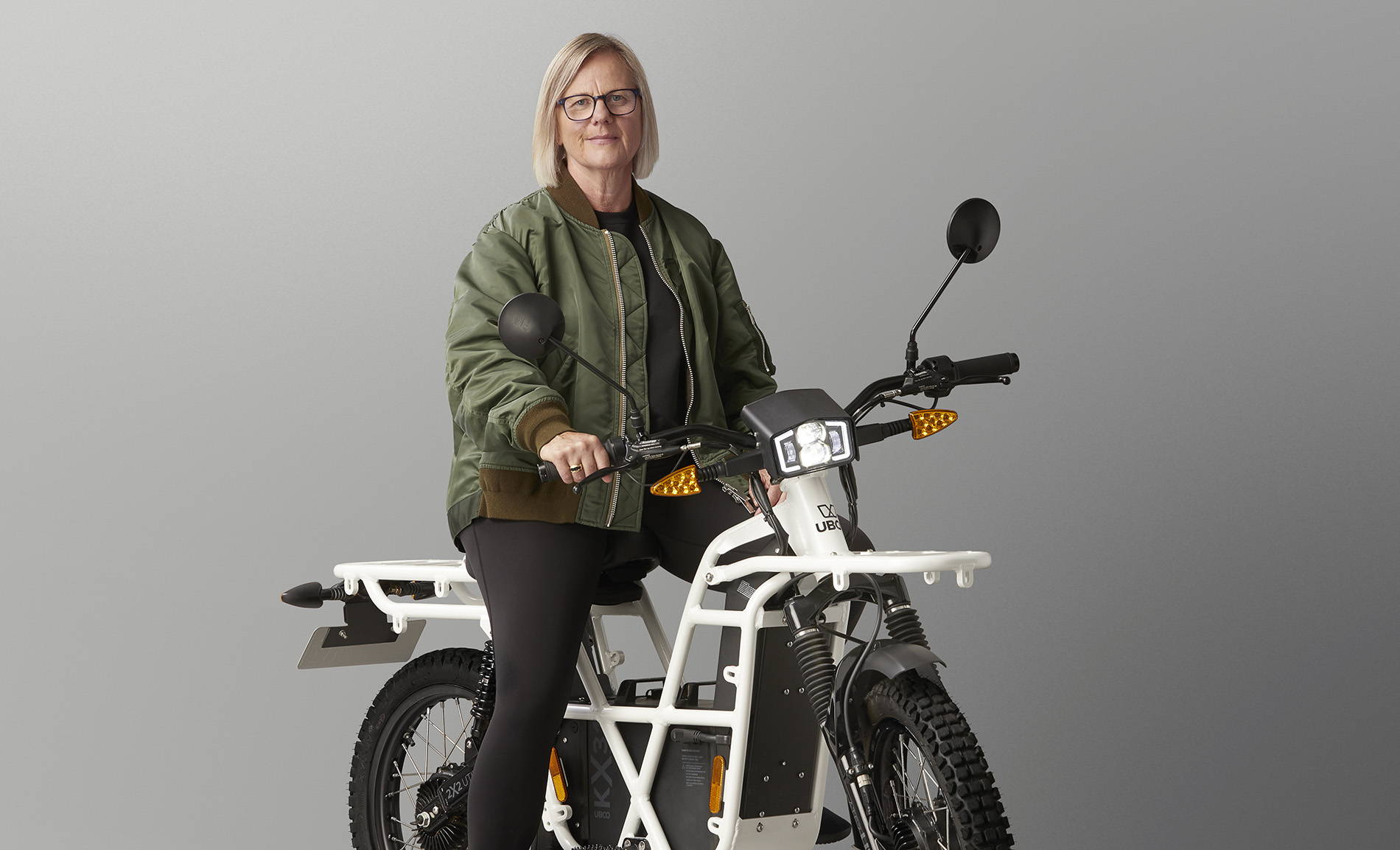 It's #WorldEVDay. While big global multinationals dominate the EV conversation, I'm keen to share some viewpoints from a small but fast growing - and atypical - EV maker down in New Zealand. The EV sector has come a long way but there's so much more to come. From what we're finding at UBCO, here are five areas to keep an eye on... 
#1 Beyond electric cars 
It's been awesome seeing more EV options beyond sedans, with the likes of 4WDs, trucks and even sea and air options on the radar. But we're looking forward to the EV sector and policy makers really embracing the rapidly growing micromobility sector – bikes, motorbikes, scooters, skateboards even. A growing number of EVs straddle the two worlds – as does UBCO's electric motorbikes, being road registerable.  
The tidal wave growth in micromobility will continue for many years. Forecasts are anywhere between 14-30% growth CAGR to 2030 and even 64% in New Zealand! Car vs e-bike combative attitudes are changing, and people recognise they can use both! I expect more acquisitions and partnerships between car and micromobility providers offering packages and showcasing combo uses. A good example is RV and off-roading enthusiasts strapping off-road bikes to the back of their vehicles to explore further where their car can't go. 
#2 Beyond A to B 
The next generation of EVs will be known for adding extra utility to our lives. For so long EVs have been about replacing fuel with more sustainable and cheaper electric power - getting from A to B. 
But we are really excited to think about how EVs can be so much more. Tesla had the right idea when it brought out models with seats that fold completely down for a level sleeping area while camping. Rivian updates include camping modes, levelling sleep areas and the ability to use lights for the campsite.  
In New Zealand, UBCO started as a utility farm bike for doing typical farm tasks without the noise and gas. It's now used from hunting and surfing to pizza deliveries and golf courses. People will want more than a commute – EVs will integrate more deeply into the best parts of our lives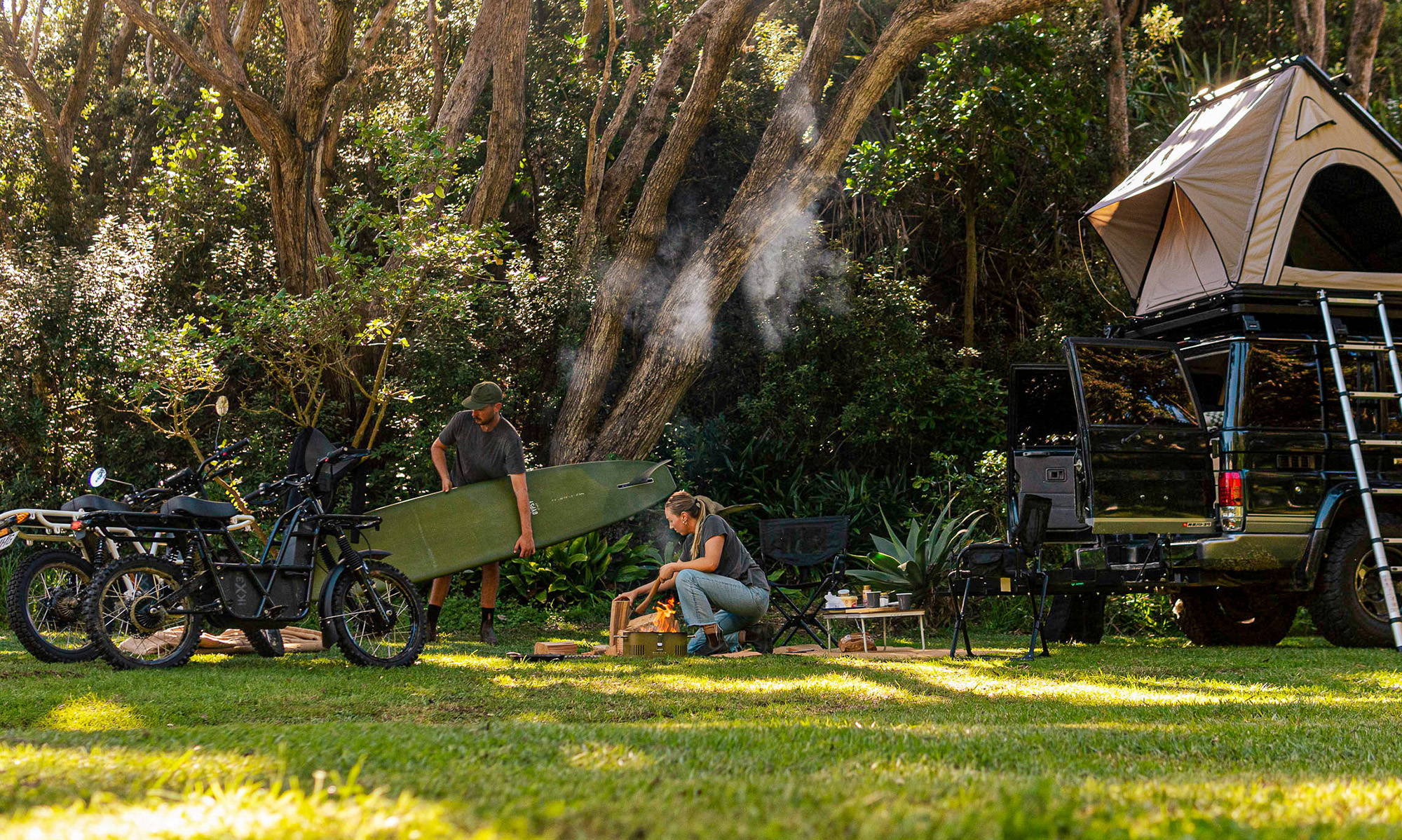 EVs can add so much more value to our lives beyond getting from A to B.
#3 Beyond current resources 
There are clear challenges in the supply chain leading to cost pressures and long wait times – over half a year in most cases. Bloomberg suggests key lithium-ion battery components lithium, nickel and manganese could all see technical supply deficits this year.  
The great thing is that these pressures are pushing innovative EV makers to find replacements, and some to transform batteries in full. Cobalt for example is something we're working on being a critical battery material but facing supply issues, not to mention an increasingly unethical supply chain. Innovation in battery chemistries can not only fill the gap but provide a more effective outcome.
#4 Beyond the scrapheap 
How can we ensure the current environmental benefits of EVs doesn't leave us with scrapheaps of waste going nowhere? End-of-life and product stewardship are the big sustainability issues the sector needs to tackle head on. That requires a lifecycle thinking being at the heart of everything from the raw materials and the energy used to create our EVs, through to the packaging, distribution, use, maintenance, and eventually recycling, reuse, recovery or final disposal.  
This push has enabled us to release our latest 2X2 model with 30% better battery cyclic longevity, improved design for disassembly, 20% better motor efficiency, strengthened frame, more sustainable packaging etc. Refurbishment programmes and having a network of vetted end-of-life recycling partners is just as important. But we're only one company and there's work to be done across the board.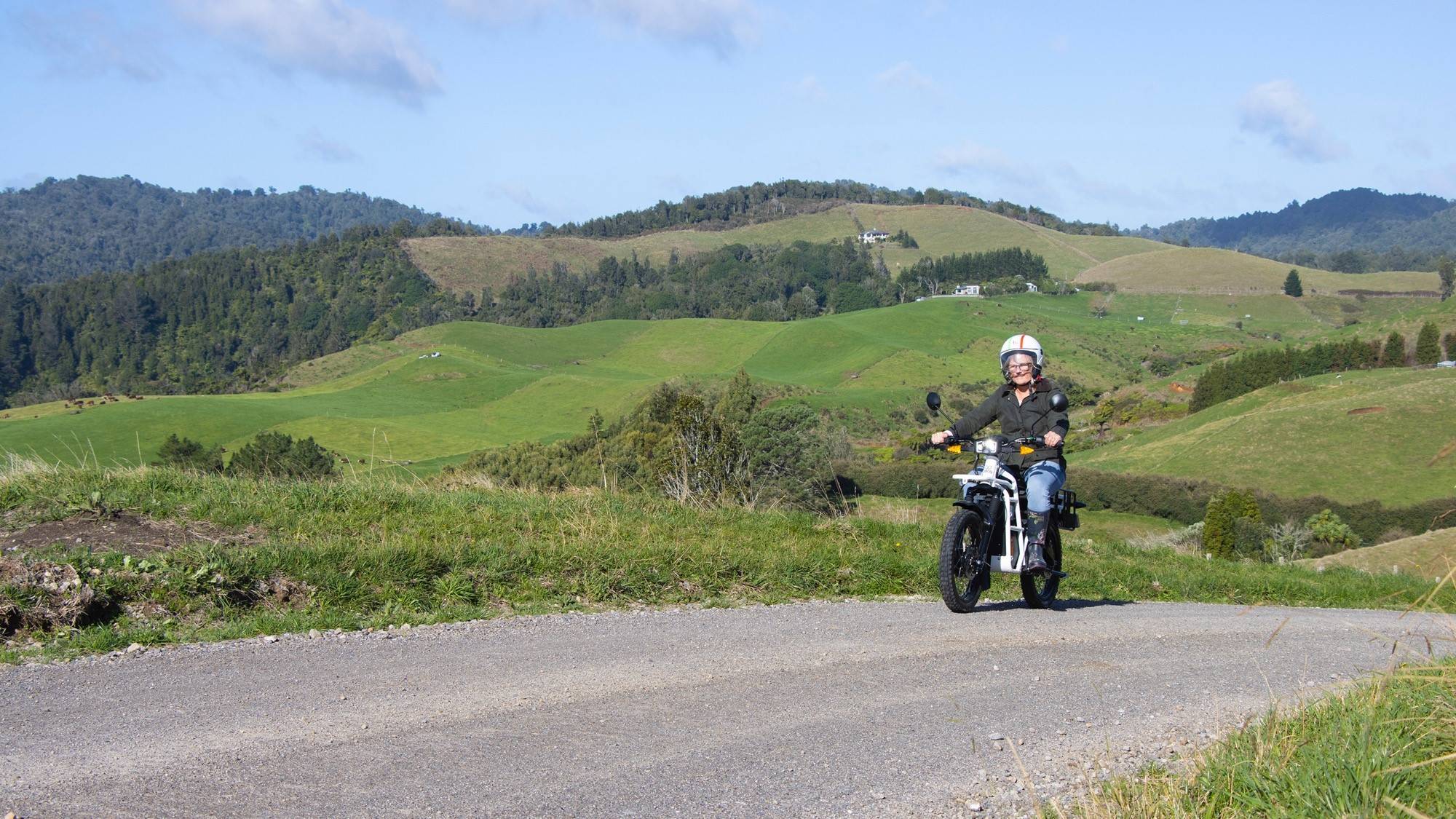 Out for a ride near my home in Tauranga, New Zealand.
#5 Beyond the sale 
Most people buy a car and that's it - 'buy-bye' - they're on their own (unless there's a recall or something like that). This 'buy-bye' model will also be shaken up as subscription trends become a reality in the EV sector and drivers look for more engagement and service across the life of the vehicle. This presents a huge opportunity for EV makers to foster a lifelong relationship with their customers. Over-the-air service updates and Apps will offer new and deeper ways for drivers to engage.  
Finally, ongoing engagement is key to building a better 'care and repair' culture across both EVs and micromobility. I'd like to see stronger efforts to reconnect drivers to their vehicles with maintenance resources and 'tips and tricks', adventure ideas, and by fostering communities of engaged owners. There's a lot of work in setting up subscriptions when it comes to vehicles and some of us are busy trialling, so watch this space!
Katherine is CEO of UBCO, the Tauranga-based electric adventure vehicle company with almost 4,000 of its electric motorbikes in key global markets.