Don't just take our word for it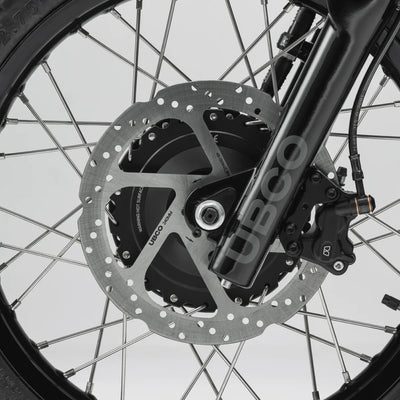 FORBES
"In my short time on the vehicle, I couldn't stop marveling how comfortable and shock-absorbing it was."
– Scott Kramer, Forbes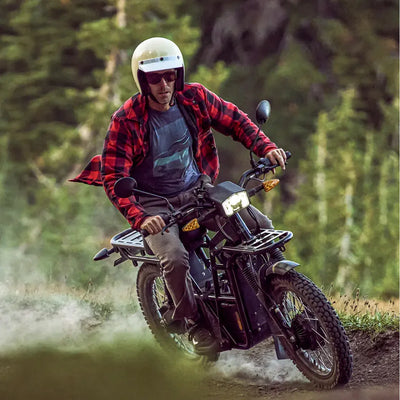 MEN'S JOURNAL
"This all boils down to one fun and tough adventure bike, featuring high quality construction (both hardware and software) with reliable durability."
– Bryon Dorr, Men's Journal
GEAR JUNKIE
"The UBCO 2×2 electric motorcycle is easy to ride for just about anyone. I've spent some time on one over the years and can attest to how fun and responsive they are."
– Bryon Dorr, Gear Junkie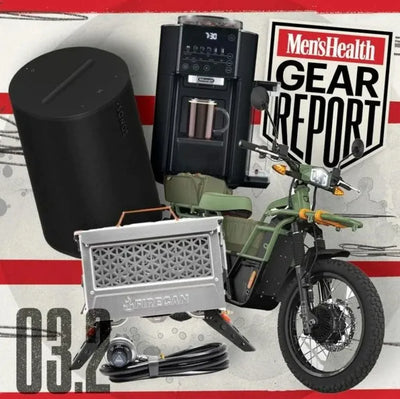 MEN'S HEALTH
"New Zealand EV brand UBCO is making some of the best made rugged e-bikes around... "
– John Thompson, Men's Health
Innovative, expanding, and easy to ride product line. 
Growing brand recognition and staying power.
Monthly programs including flooring, consumer financing, wholesale incentives, consumer rebates and more. 
Comprehensive training and support with a dedicated US sales and customer service team. 
Marketing automation using Thumb Stopper and Promoboxx, including free, best-in-class creative from our group of ambassadors.
Dealer search, SEO landing pages and door swing support from our in-region marketing team.
Innovative and striking Point of Sale and Point of Purchase materials. 
To become a Dealer, we are looking for the following.
Retail and physical store presence in your region.
Ability to perform maintenance work on our vehicles.
Strong website presence.
Social following.
Ability to execute on a local marketing plan to generate test rides.
A passion for EVs.