UBCO was founded on the idea of a rugged all-wheel-drive electric utility bike. We have rapidly evolved into an Electric Adventure Vehicle brand focused on making everyday adventure more accessible.
Our motorbikes can perform in any situation, serving a diverse range of riders from campers and ranchers to city commuters. Its lightweight yet sturdy construction and low centre of gravity make the UBCO 2x2 effortlessly manoeuvrable on challenging terrain, whether you're exploring remote surf beaches, navigating dense forests, or simply running errands.
With headquarters in Bend, Oregon, and Mt Maunganui, New Zealand, UBCO is transforming the everyday into electric adventure around the world.
The first UBCO 2X2 prototype
The concept behind UBCO was germinated in early 2014. Our adventure began in a farm shed with Daryl Neal and Anthony Clyde, a couple of inventors with a vision to produce the most efficient and practical electric utility bike to work New Zealand's tough terrain.
Together with entrepreneurial co-founder Timothy Allan, they established UBCO and created a market that hadn't previously existed. Their innovative spirit remains embedded in our business today.
In designing a bike that could survive on a New Zealand farm, the UBCO team created a product with significantly broader adventure appeal. Our bikes are designed to travel dirt tracks, hillsides, riverbeds and roads and while the terrain can and does change, sometimes without warning, we build bikes to handle it. The small team in those early formative days also created a bike that could compete on the world stage, so soon began investigating global opportunities.
In 2017 we established a dedicated distribution company in Eugene, Oregon, and launched the 2X2 to the US market. Shortly after, the unique design, functionality, safety and sustainability of our product helped fuel UBCO's successful entrance to the Australian and European markets.
Now in its fifth generation, the 2X2 has evolved into an intelligent platform combining software, hardware and a global community—delivering a safe, fun, and versatile connected customer experience.
As the world transitions to a green energy future, UBCO is electrifying the off-road and heavy duty end of the utility vehicle market. Through the 2X2 platform and a new product development pipeline, our design teams are focused on developing a family of go anywhere electric adventure vehicles.
Our goal is simple: ride the planet. Make adventure more accessible to everyone and connect with our environment in ways that are light touch, respectful, and sustainable.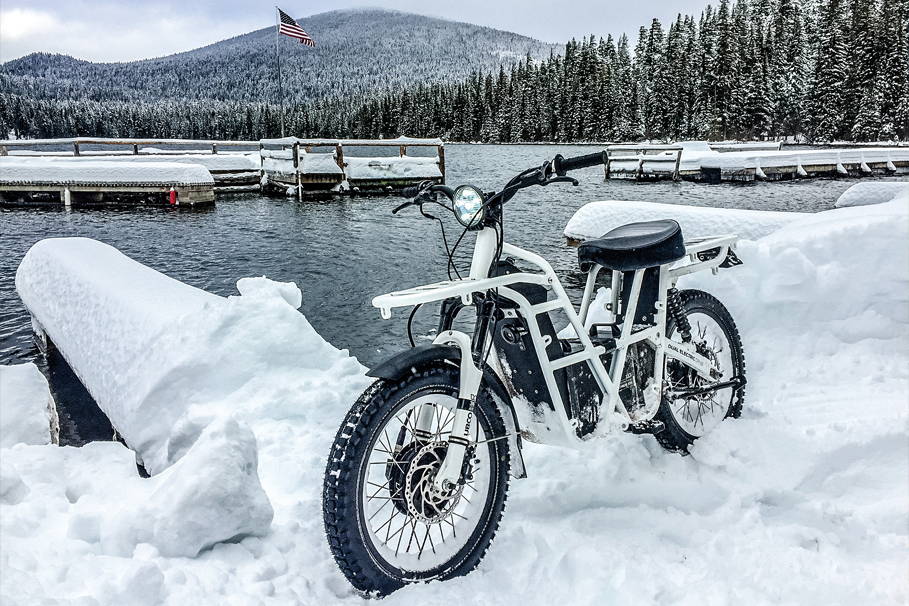 The 2X2 touches down in Oregon, USA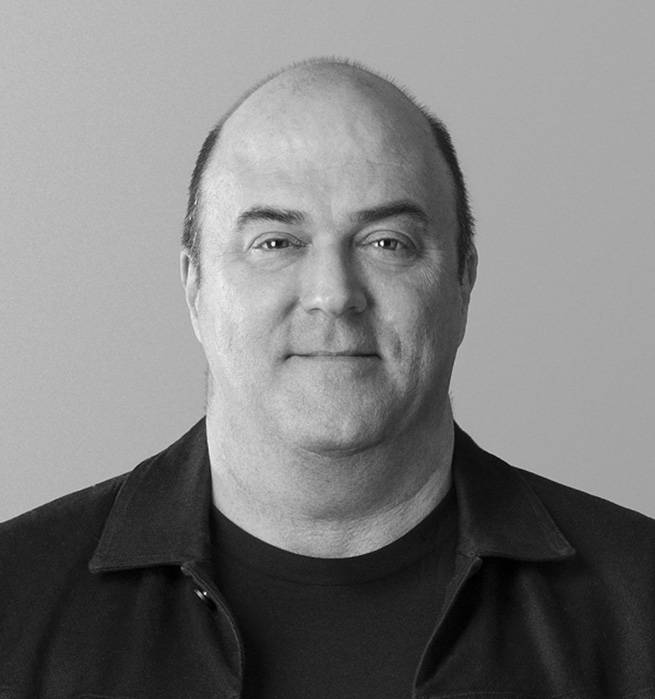 OLIVER HUTAFF
CEO
Oliver is helping drive UBCO's global scale-up efforts, covering key funding milestones, investor relations, business execution and customer servicing. He has strong global experience in tech startups, working with companies like Algorithmic Intuition, Electric Imp, and as the first CFO for Roku Inc. raising nearly $85 million in debt and equity. He was named the 2012 CFO of the Year by the San Jose, Silicon Valley Business Journal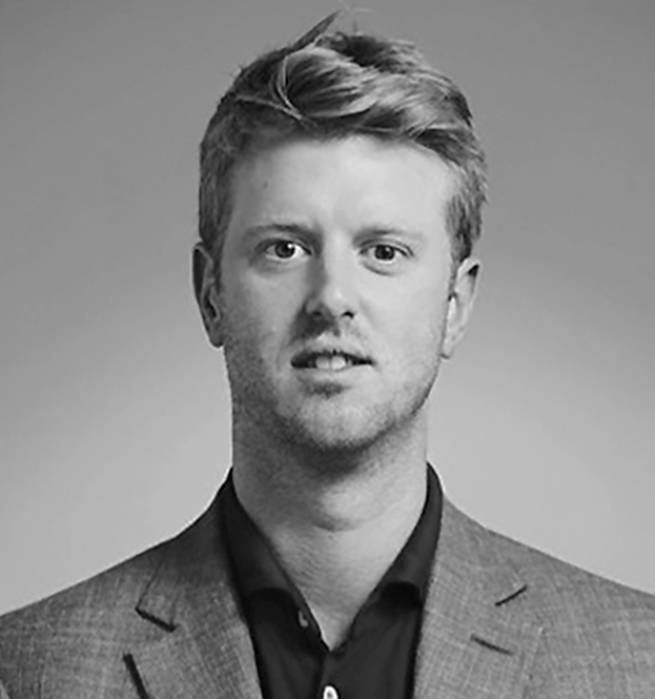 PHIL HARRISON
SVP Marketing & Corporate Development
Phil leads company strategy and investor relations, with over 10 years' experience building CleanTech businesses. In that time, Phil has been a founder, strategy consultant and investor. From co-founding and bootstrapping a UK renewable energy business, to leading the growth of a global, multi-disciplinary consulting firm, Phil understands how to grow businesses, attract customers & capital.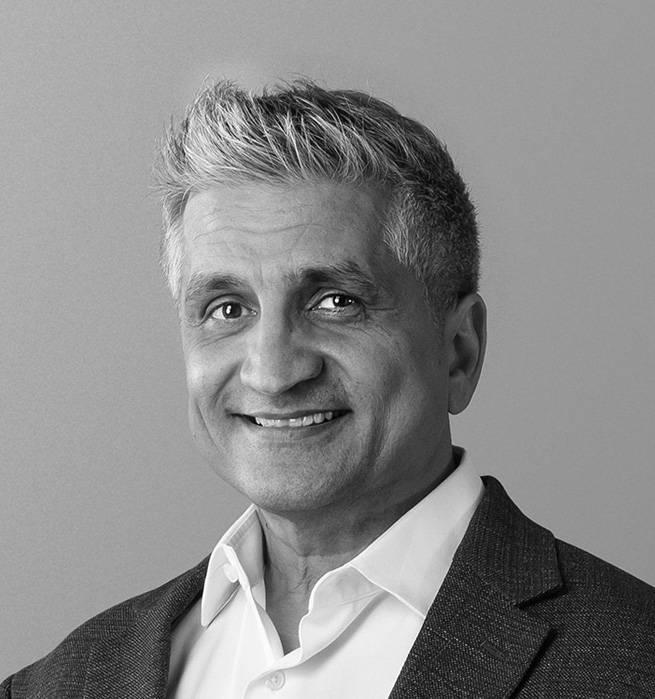 CHIRAG PATEL
SVP Business Operations
Chirag is aligning UBCO's operations for growth across key markets, locations and functions, having had great success doing this over his 30-year career in supply chain management and operations. Prior to joining UBCO, he held roles in agricultural machinery, industrial technology solutions, and automotive design and manufacturing, spanning across both the United States and Mexico. As an avid lover for the outdoors, Patel hopes to use his expertise to help disrupt the adventure and agricultural commercial space.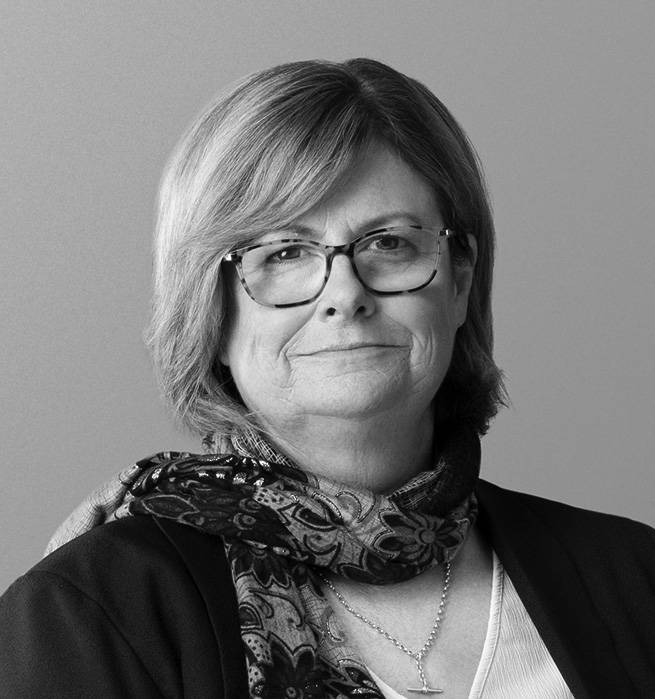 TRACEY SWINEHART
SVP Finance
Tracey is driving UBCO's financial strategy toward profit, using her strong experience as an Executive Director and CFO, being named 2022 CFO of the Year for SMEs in New Zealand. Prior to her role at UBCO, Tracey was the Commercial Director at R&D and Innovation agency, Locus Research, bringing a commercial focus to Locus clients with a strong background in finance and operations management. This is supported with financial leadership roles in product and manufacturing roles for the likes of Bendon, Scarbro Construction and Lanaco.
We are humbled and honored to be recognized by some of the world's leading authorities on design and business.