The 2X2 Special Edition offers fun, adventure-focused transport, connecting everyday adventure to the great outdoors.
Electric adventure motorcycle company, UBCO, has launched its first-ever, limited run 2X2 Special Edition bike. A twist on its classic AWD 2X2 Adventure bike, the Special Edition (SE) has been designed to intertwine both outdoor and urban worlds, catering to the everyday adventurer.
Now available in a limited edition green and electric orange color palette, the SE bike is accessorized ready-to-go and carefully crafted to provide a comfortable, yet tough and durable AWD riding experience whether running essential errands or tackling the great outdoors.

The SE design presents a more contemporary version of its classic utilitarian style bikes not yet seen in the UBCO range. In addition to its unique 2X2 capabilities and the fresh design, key features include:
A revitalized braking system: A newly designed braking system with motorcycle-grade braking pads and more substantial brake levers.

A built-in central tote: Central tote that allows convenient, throw-and-go access to everyday items.

Compact rear duffle: Robust rear duffle designed to carry small to extra-large items on the go.

Expandable compartments: Duffle side pockets lay flat, perfect for laptop books, or pizzas.

Peak Design phone mount: Mechanically locking and magnetic vibration dampening phone mount enables phone protection and one-handed phone attachment and removal

Giant Loop straps: Multi-purpose tough pronghorn stretch straps that provide full flexibility to attach and carry items.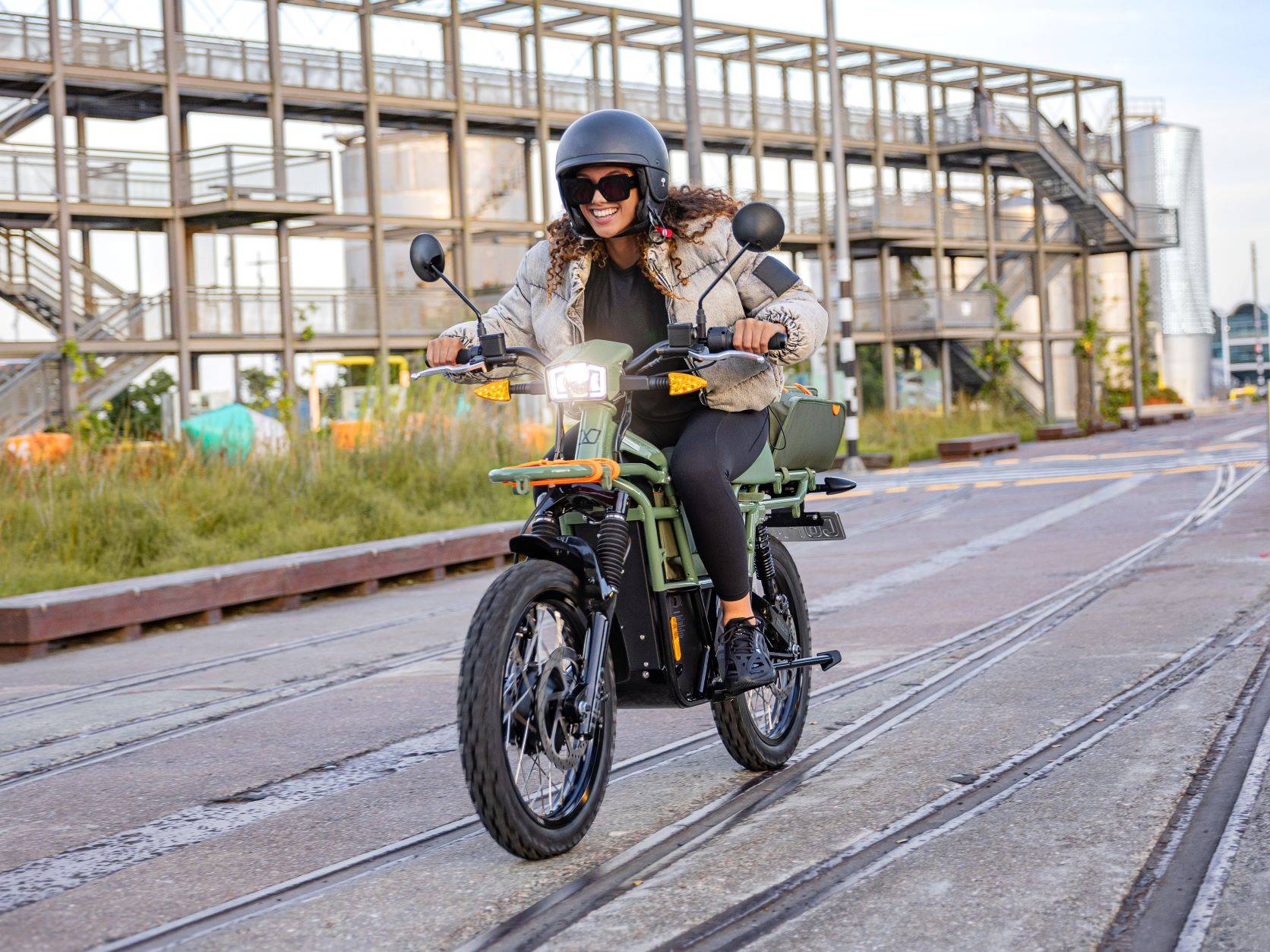 "We're all about making adventure more accessible, opening up powersports to more people than ever before. Here we combine proven off-road toughness with added style and functionality to bridge the gap between the great outdoors and everyday life" says Colin Godby, Chief Product Officer.
"The idea is to introduce more urbanites to exploring off the beaten track, while providing a bike that seamlessly crosses both worlds, whether everyday errands, hitting the gym, commuting, surfing, or outdoor adventures. We're excited to see how our Special Edition can help this movement."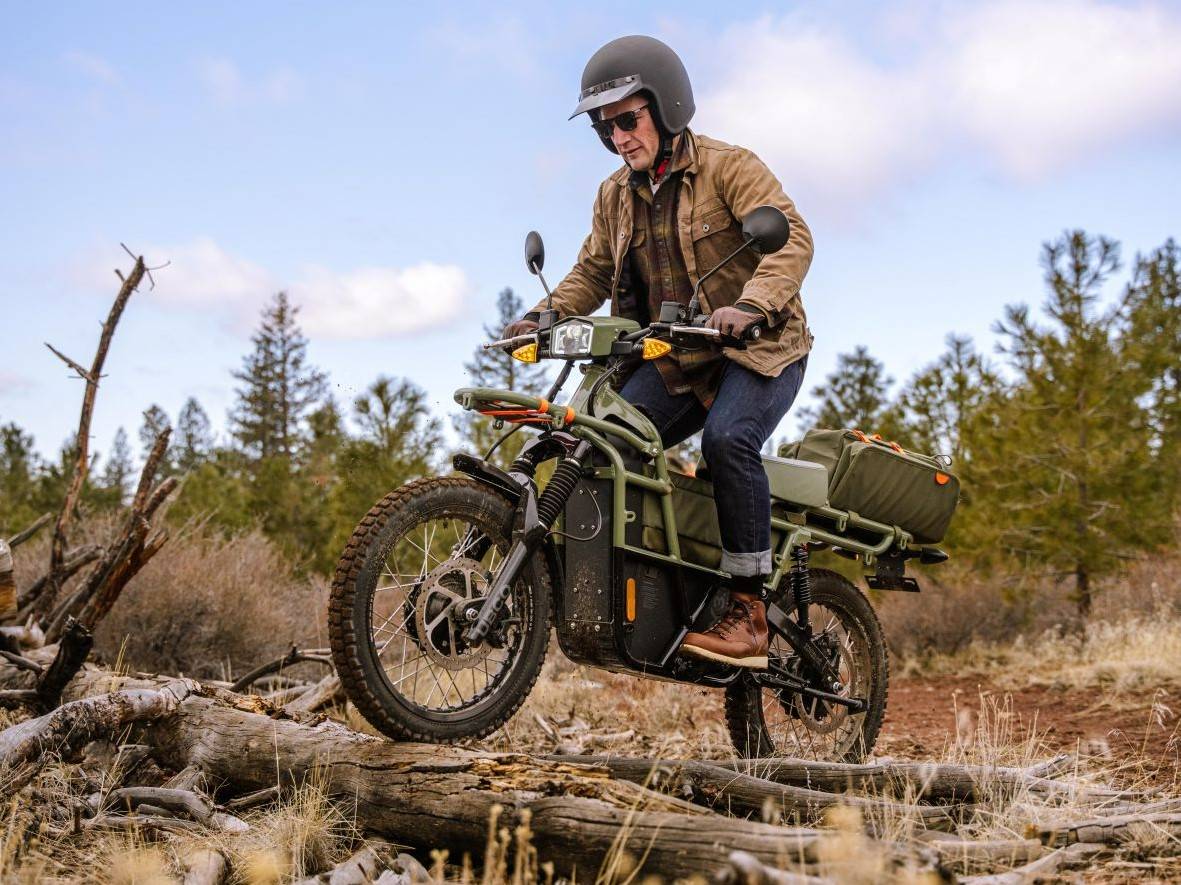 Colin Godby, UBCO Chief Product Officer takes the UBCO for a spin
If you want to know more about UBCO, check out: