'UBCO EV Platform' Recognised in Australia's International Good Design Awards for Design Excellence.
The winners of Australia's peak international design awards were announced today during the 2021 Good Design Awards Week. The Good Design Awards are the highest honour for design and innovation in the country and reward projects across 12 design disciplines and 30 subcategories.
UBCO received a prestigious Good Design Award Gold Accolade in the Product Design category in recognition for outstanding design and innovation.
The 2021 Good Design Awards attracted a record number of submissions with 933 design projects evaluated by more than 70 Australian and international Jurors, including designers, engineers, architects and thought leaders. Each entry was evaluated according to a strict set of design evaluation criteria which includes good design, design innovation and design impact. Projects recognised with an Australian Good Design Award demonstrate excellence in professional design and highlight the impact a design-led approach has on business success and social and environmental outcomes
The Good Design Awards Jury commented: "The elegant simplicity and minimalism of this design really stands out. There's nothing here that doesn't need to be here and it presents as a very pure, yet rugged concept. It has both commercial (farming) and recreational applications and it's easy to see how it would fit both applications really well. The bandwidth of the product to suit agriculture, delivery and last mile, tourism, conservation and defence is impressive. The strength and durability of the product would have great appeal to farmers — there's good attention to detail and fit for purpose design, such as the carry racks front and rear. Overall, this is a really impressive example of design and engineering and a standout project that ticks every box for good design in this category. Well done.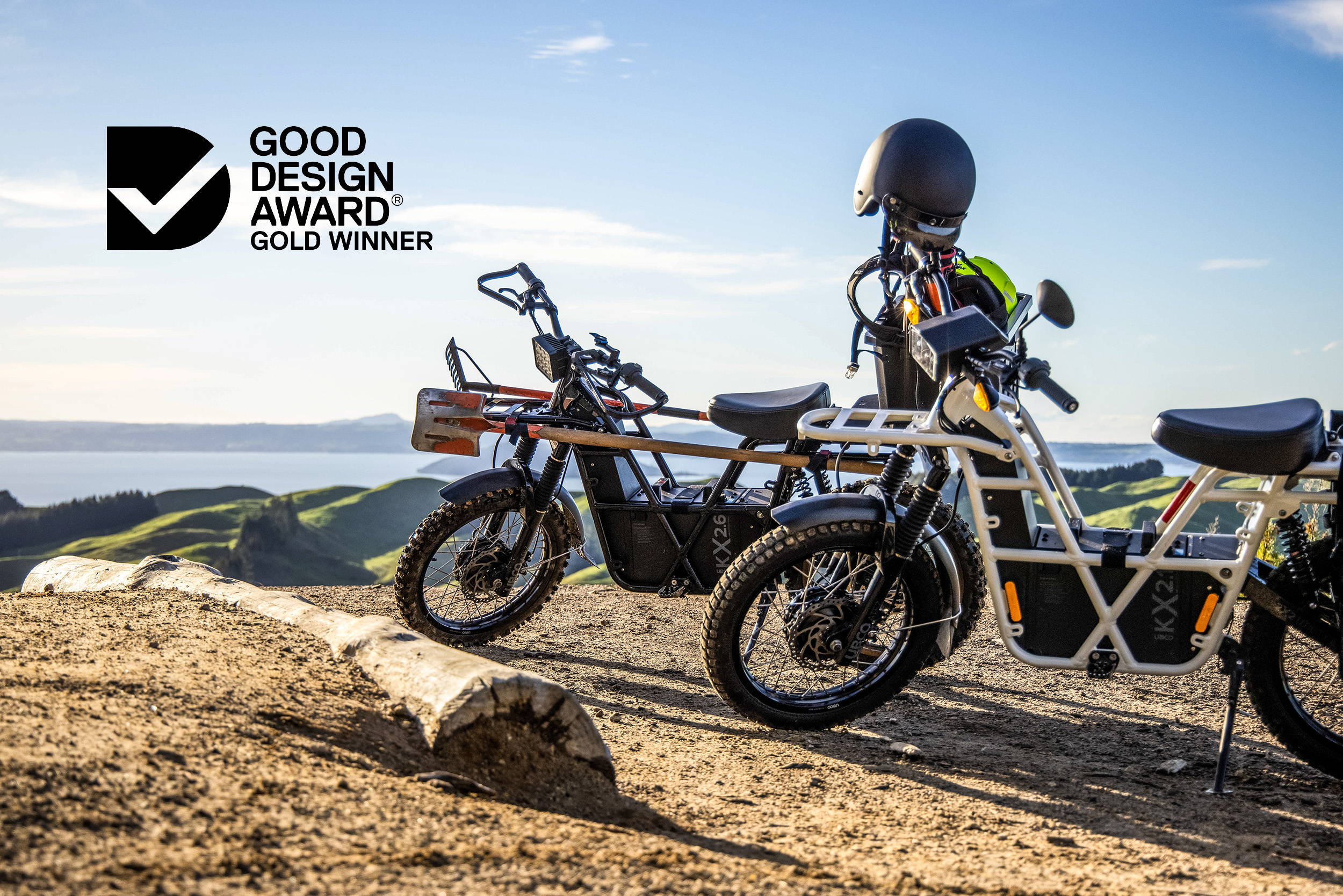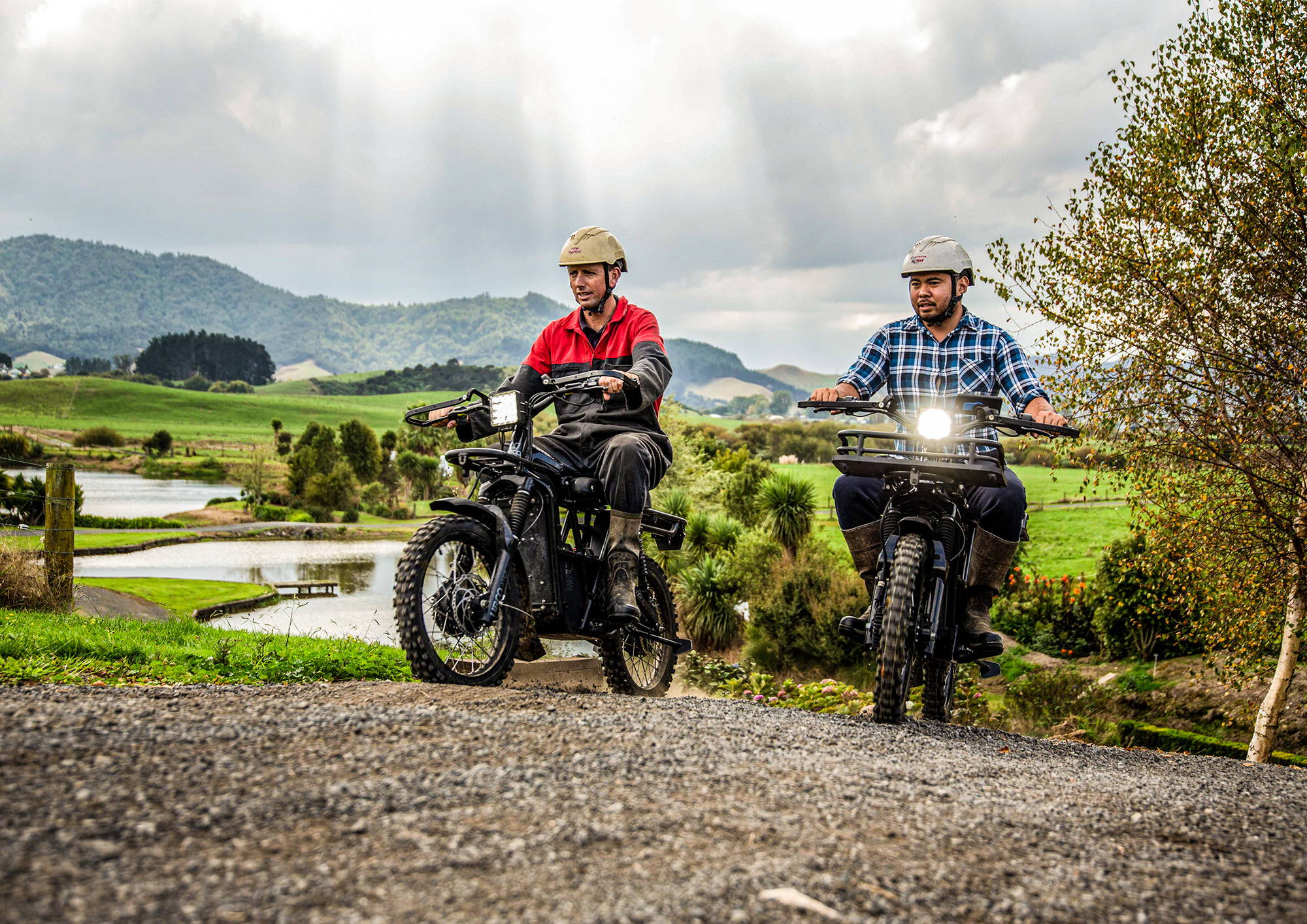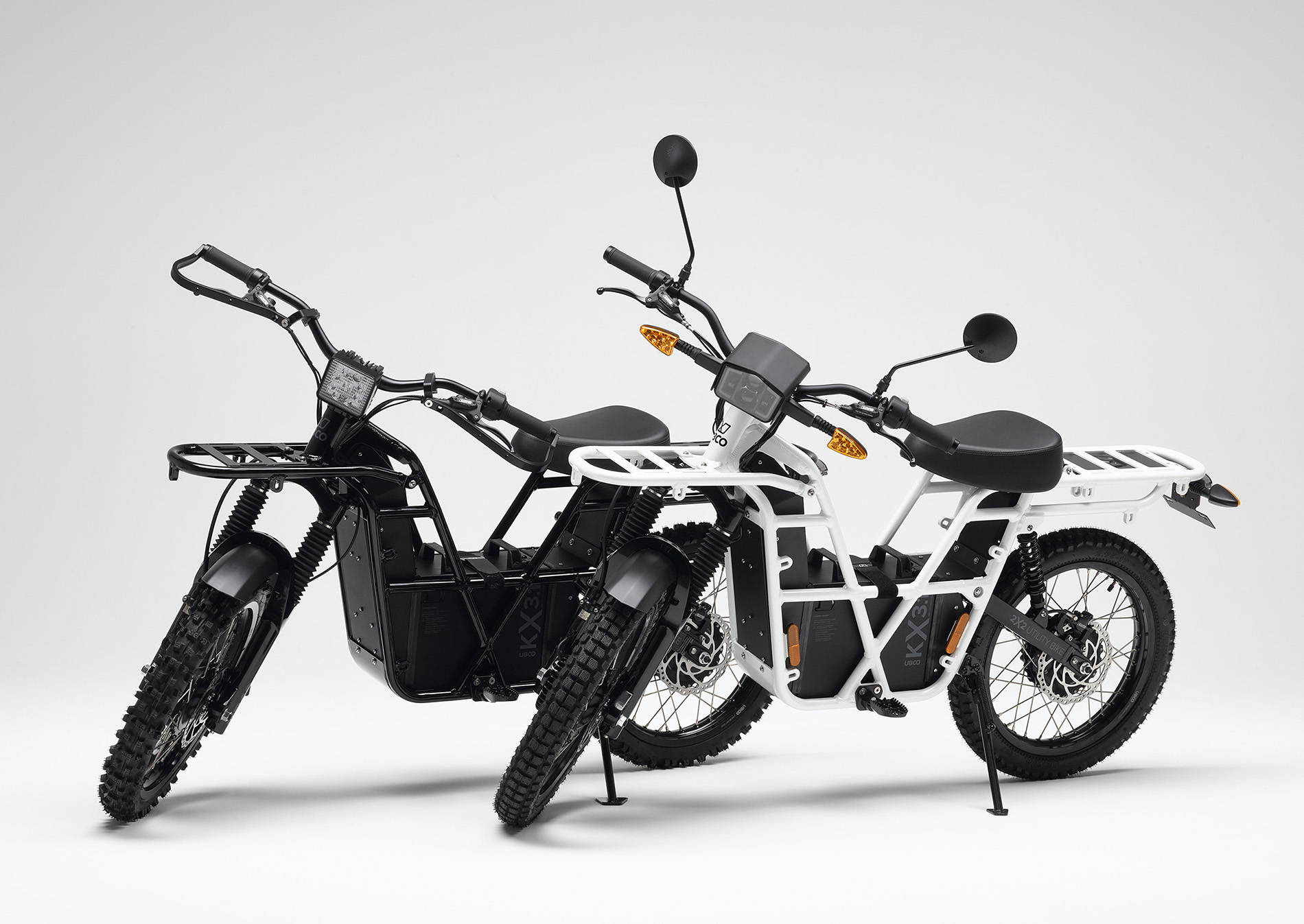 Dr. Brandon Gien, CEO of Good Design Australia said: "Receiving an Australian Good Design Award is testament to embedding design excellence at the heart of a product, service, place or experience. Although 2021 continues to be another challenging year, it is incredibly inspiring to see designers and businesses working together to find innovative, customer-centric design solutions to local and global challenges and to see them recognised and rewarded for their efforts through these prestigious Awards.
"The importance of embracing good design principles is now more important than ever as many businesses around the world have had to completely re-think their business strategies to remain competitive. The standard of design excellence represented in this year's Awards is the best I've ever seen in my 25 years of running these Awards, an encouraging sign that the design sector is flourishing," Dr. Gien went on to say.
UBCO CPO Colin Godby says "I'm really proud of the team we are growing at pace here at UBCO. We are passionate about making intelligent vehicles that help people do their jobs. If we can deliver tough, safe, intelligent and sustainable vehicles to a broader user base we can help drive change to a more sustainable future"
Check our UBCO's award winning product here www.ubcobikes.com or learn more about the Good Design Awards here https://good-design.org/