UBCO and Chemix to deliver AI-designed, sustainable, and scalable Li-ion battery technologies, to reduce battery dependence on rare earth minerals.
TAURANGA, New Zealand – UBCO, the leader in electric adventure vehicles (EAV), today announced a global development partnership with Chemix, a cutting-edge AI-powered battery developer, to commercialize sustainable, ultra-safe, and high-energy cobalt-free (Co-free) Li-ion battery technology. This first-to-market high-energy Co-free cylindrical cell will replace UBCO's existing reliance on alternative nickel cobalt manganese (NCM) and nickel cobalt aluminum (NCA) chemistries, without compromising the experience of UBCO's products.
Until now, cobalt has been a key ingredient in stabilizing high-energy battery chemistries. However, cobalt is a rare-earth mineral primarily mined adjacent to regions of the world that are considered conflict areas. The demand for this toxic ingredient has resulted in eutrophication, increased GHG emissions, and unethical mining practices. Existing Co-free battery chemistries, such as those based on iron, do not have sufficient energy density for high-performance, long-range vehicles. In joint partnership, UBCO and Chemix have cracked the code to create the first, high-energy-density Co-free cylindrical battery, adding to UBCO's sustainable EAV experience.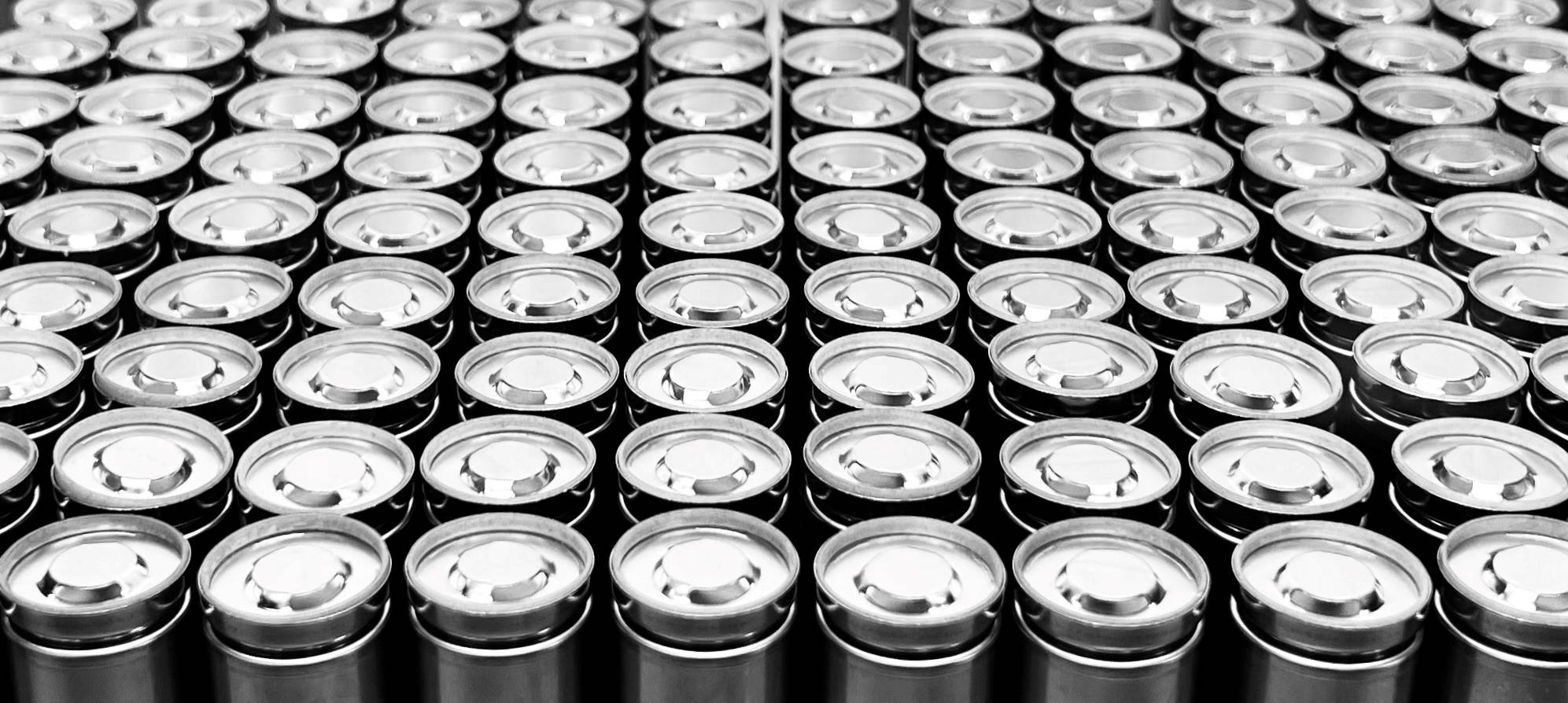 "We at UBCO believe there's a lot that can be done in making sustainable transportation even more of a no-brainer, especially as it pertains to climate change," said Colin Godby, Chief Product Officer for UBCO. "Our partnership with Chemix is a critical step for our company to apply advanced battery technology in a pragmatic way. We are delivering positive impact quickly and this partnership will help to provide a solution to three huge challenges in the industry - increased battery energy, longer range, and a cleaner supply chain. For UBCO, it's really exciting to think that our customers' riding and exploring can be done with an environmental footprint that's smaller than ever before."
The process to eliminate cobalt from existing battery chemistries, without compromising performance, is not straightforward. Historically, any type of battery innovation has been notorious for requiring long development cycles due to the sheer volume of possible experimental designs and the time-consuming nature of battery testing.
"Chemix is using AI to develop battery chemistries similar to how AI has been applied to speed up drug development," said Dr. Kaixiang Lin, CEO and co-founder of Chemix. "We have developed a powerful AI process that automatically screens and suggests new materials for testing, that dramatically accelerates the process of developing new battery designs. You can think of this as battery R&D on autopilot."
Chemix's AI-driven development approach also provides UBCO increased control and transparency over the battery development process and the resulting battery performance. This enables UBCO to dictate the battery requirements they need to design the optimal vehicle, instead of designing their vehicle around what's available from off-the-shelf battery solutions.
Research and development based on high-energy 18650 and 21700 format cells has already started. The initial focus will be on designing first-to-market, high-energy Co-free cylindrical cells for UBCO's upcoming premium performance trail models. This technology will be rapidly scalable to quickly meet the large demand from UBCO's foundational 2X2 and planned 4X4 models. Both parties also look forward to extending the partnership to exploration of battery re-purposing, as well as battery pack health management, to leverage the full capability of Chemix's data-centric approach.
Building on global capital funding in 2021, UBCO's investors, including TPK, GD1, and Nuance, are committed to allowing the brand to expand on environmental, social, and governance values, such as cell chemistry. With deep experience in manufacturing supply chains and ESG investments, investors will continue to play a vital role in UBCO's efforts to provide environmentally friendly battery options to the forefront.
About Chemix
Chemix, a venture-backed next-generation battery developer, is using AI to develop breakthrough EV battery technologies. Today's battery development is slow, labor-intensive, and expensive. With AI, Chemix can reduce development time by 10x. Chemix's battery designs are compatible with existing Li-ion battery manufacturing capacity, enabling a seamless transition of customers' battery R&D to volume production.
Chemix's mission is to accelerate the development of the most sustainable battery chemistry by first eliminating the use of cobalt, and ultimately the reliance on nickel and lithium, all without compromising vehicle performance. Based in Mountain View, CA, Chemix's team comprises researchers and business leaders from Harvard, Stanford, UC Berkeley, MIT, and industry-leading battery and AI startups.
Learn more at www.chemix.ai and Chemix LinkedIn.