We've just launched our 2021 product line-up. Our electric 2X2's, long lauded for their practicality and versatility, are now even better. And available in any colour, as long as it's black or white.
"We now have the world's toughest utility bikes" says UBCO CEO, Timothy Allan. "Our bikes are what we like to call all-terrain, all-utility, and all-performance."
Released to the world this month, this is the fifth generation UBCO product. The 2021 range includes the off-road only 2X2 Work Bike and the 2X2 Adventure Bike which can be ridden both on- and off-road. Both bikes are tougher than ever, with improved torque, power, and traction. The bikes are powered by the KXH Power Supply, another innovation from our product design team.
"Over the past two years plus, our product development and international supply chain team have made huge improvements to the performance, durability, security, and intelligence of our bikes. Now the rider experience is next level." says Allan.
The 2X2 Work Bike is an unashamed return to UBCO's roots. This purely off-road work horse is for the farmer, hunter, lifestyle property owner, or outdoors person. Simplified to its essence, rendered in all black with lever guards and full off-road tires, the 2X2 Work Bike is ruggedized and ready for a hard day's work right out of the box. This is the lightest, simplest, and toughest 2X2 to date.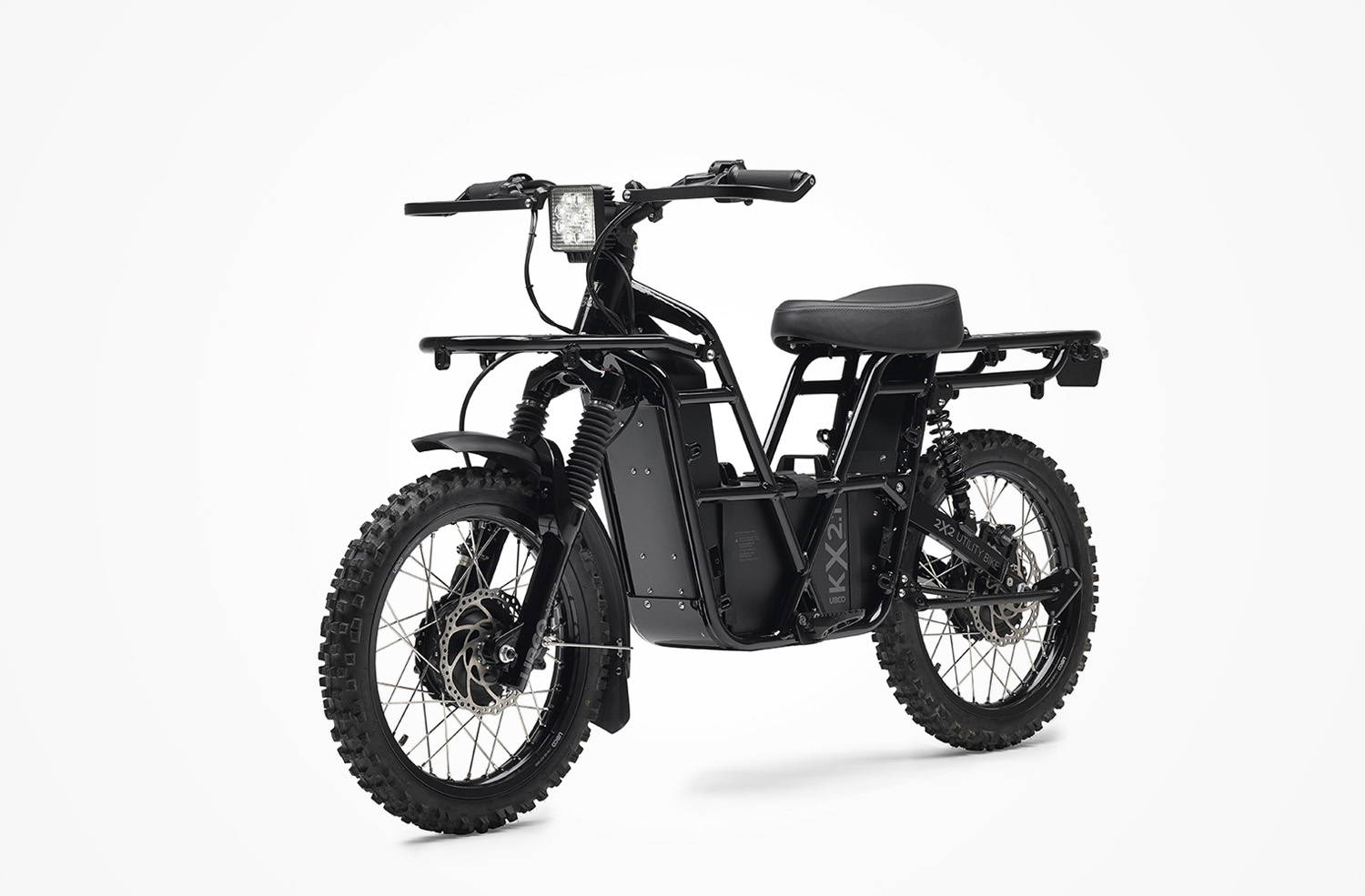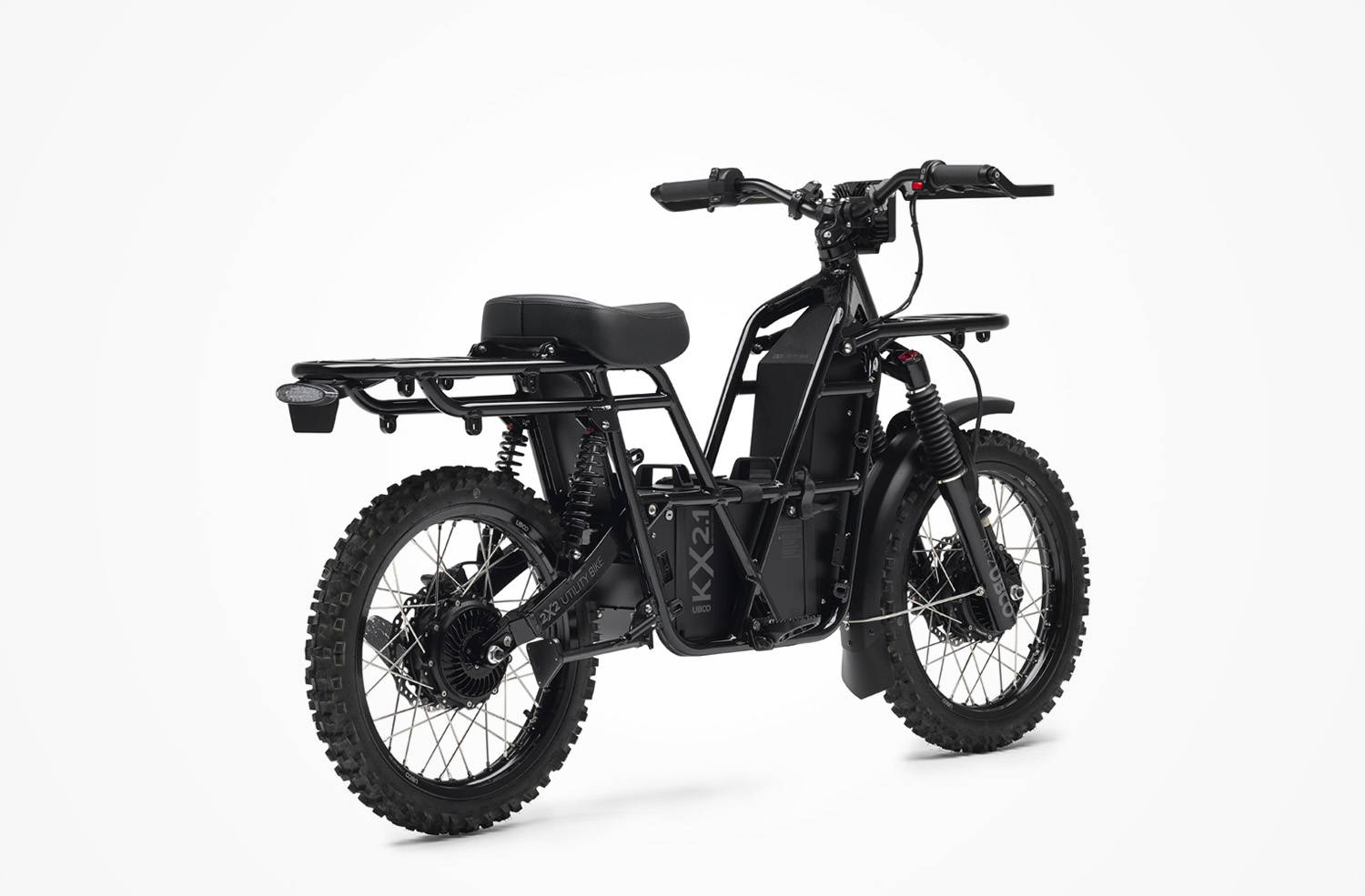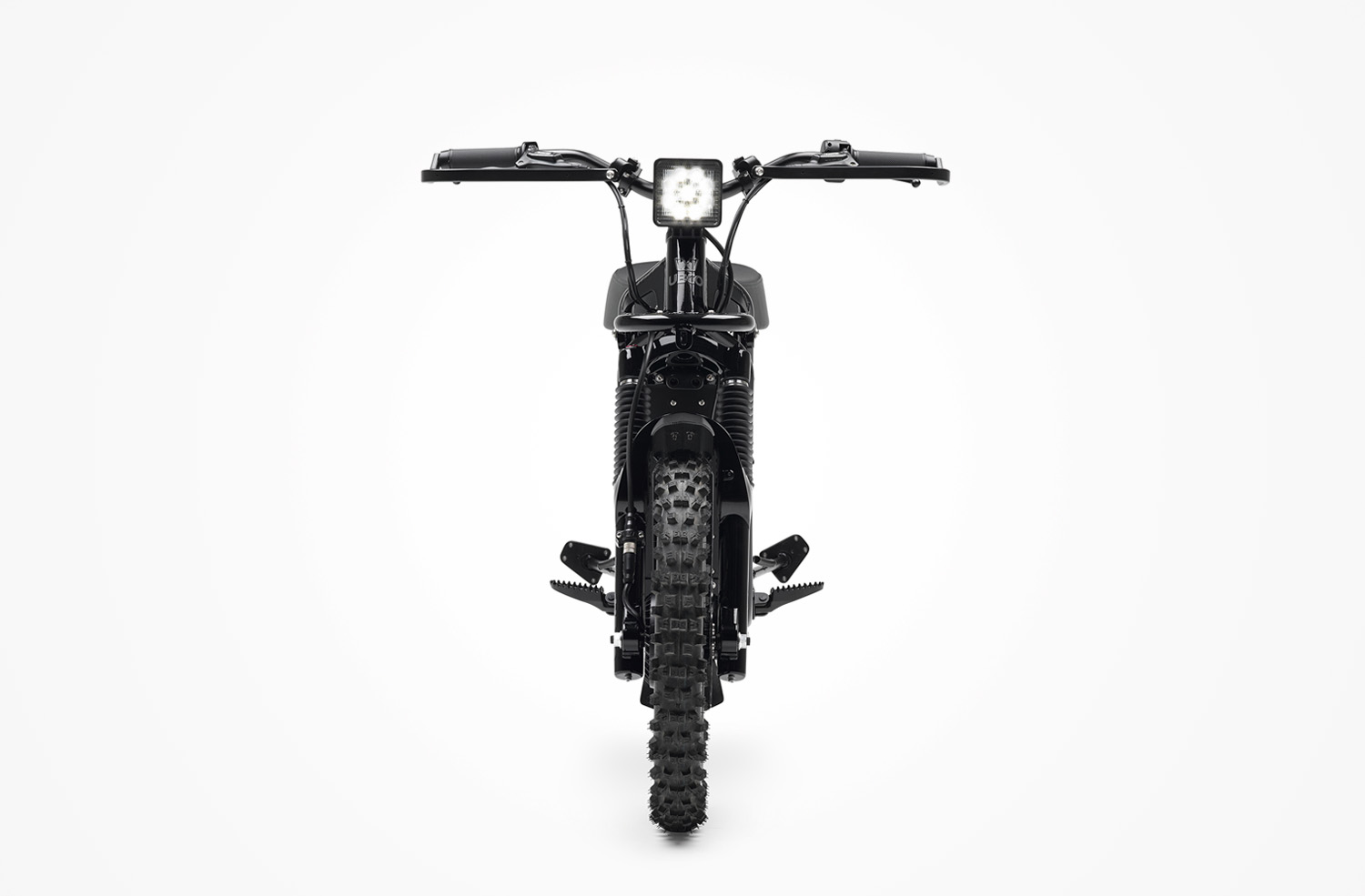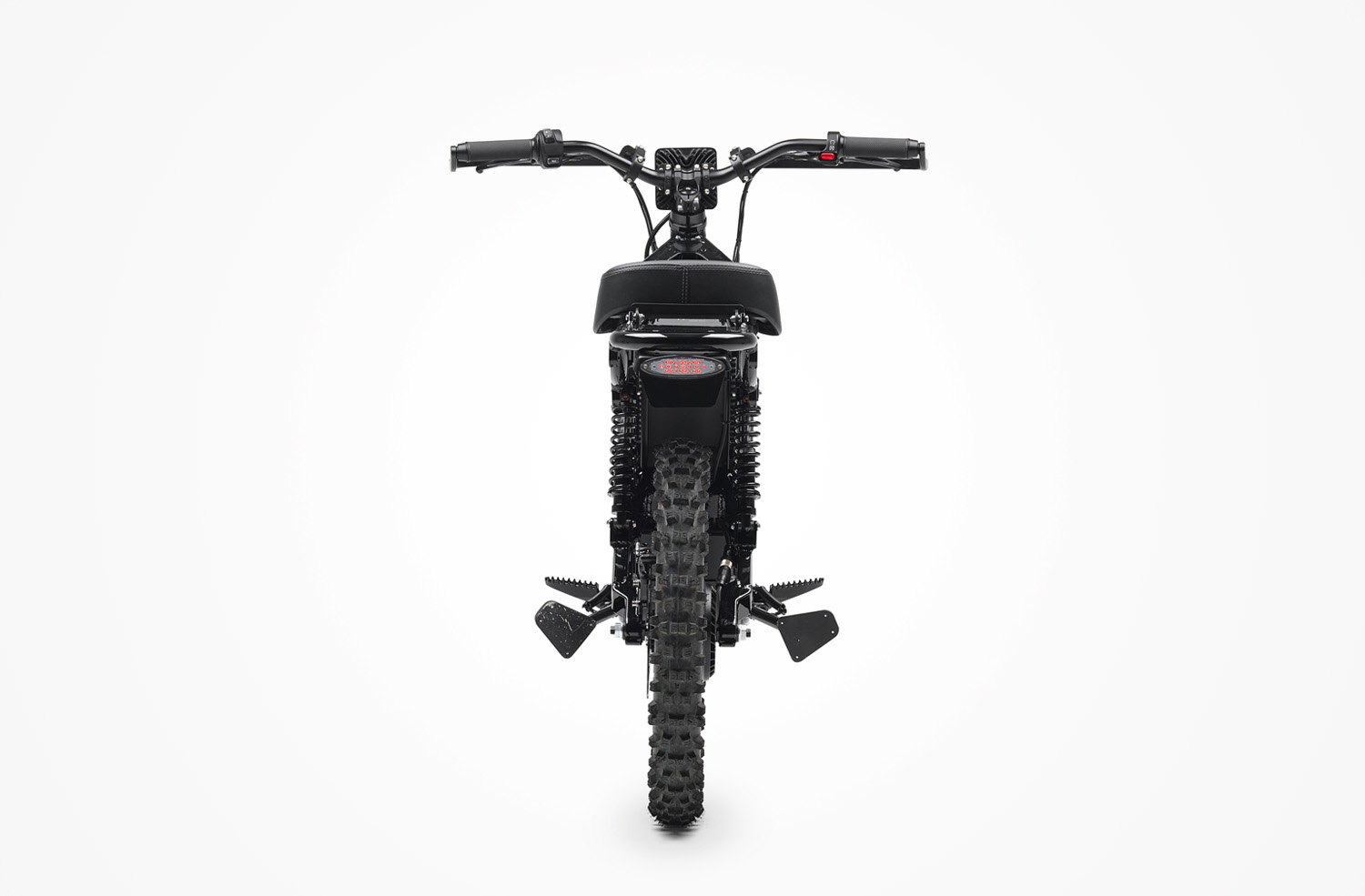 Sitting alongside this black beauty is the versatile on- or off-road 2X2 Adventure Bike, in traditional UBCO white.  Perfect for commuters, delivery riders, or weekend adventurers, the Adventure Bike is globally homologated for on-road use and ECE approved.
The 2X2 Adventure Bikes can also be fitted with the UBCO telematics platform. This allows full fleet management and connectivity. It brings vehicle diagnostics, predictive maintenance, fleet monitoring and more. Making it the perfect choice for last mile delivery or rental businesses.
In effect, we have created a product platform. Alongside the introduction of the two bike models, we have also introduced the stand-alone KXH Power Supply, available in three capacities. By mixing and matching bike and power supply we've actually launched 6 new models. Customers can choose the bike and power supply capacity that best suits their needs and applications.
A farmer might go for a 2X2 Work Bike with a 2.1kWh Power Supply. They need an off-road vehicle that's rugged, durable and lightweight. Whereas a delivery driver might opt for a 2X2 Adventure Bike with a 3.1kWh Power Supply. They need a road registerable vehicle that can cope with paved or gravel roads, carry their cargo, and withstand the daily high workload.
"There's been huge interest, especially in the black Work Bike. We've super ruggedised it for off-road conditions. It will be hard, for farmers in particular, to look past this bike as a tool for their daily work," says Allan. "But it's exciting to offer a range of options to our customers – covering both urban and rural applications, on- and off-road, for individuals or commercial fleets. There are so many situations where our bikes make sense."
"To date, our customers love the fact that our bikes are so quiet and effortless to ride and manoeuvre. The new bikes build on this legacy and amplify it. The power to weight ratio is just right, we've improved motor efficiency, and made a myriad of improvements to the control and handling," says Timothy Allan. "They're a real joy to ride."
The improvements include a 10% increase in motor efficiency as well as 23% more battery capacity. Together this means a 33% increase in range at top speed. With a top speed of 50kph (limited to 45kph in Europe) the new bikes weigh as little as 64kg (depending on the model) and can travel around 130km between charges. Also the bike and battery are both designed for disassembly, further improving the sustainability of these electric utility vehicles.
Look out for our distinctive black or white electric utility bikes on a city street, forest track, farm, or orchard near you. The 2021 product line-up includes options for commuting, tourism, delivery, agriculture, horticulture, hunting, adventure, and more.