On the Cape York Peninsula in Queensland, Australia, the Kowanyama Aboriginal Shire Council is safeguarding a 50-kilometre stretch of coast that surrounds its lands. UBCO is helping its rangers to do it more efficiently and with less environmental impact.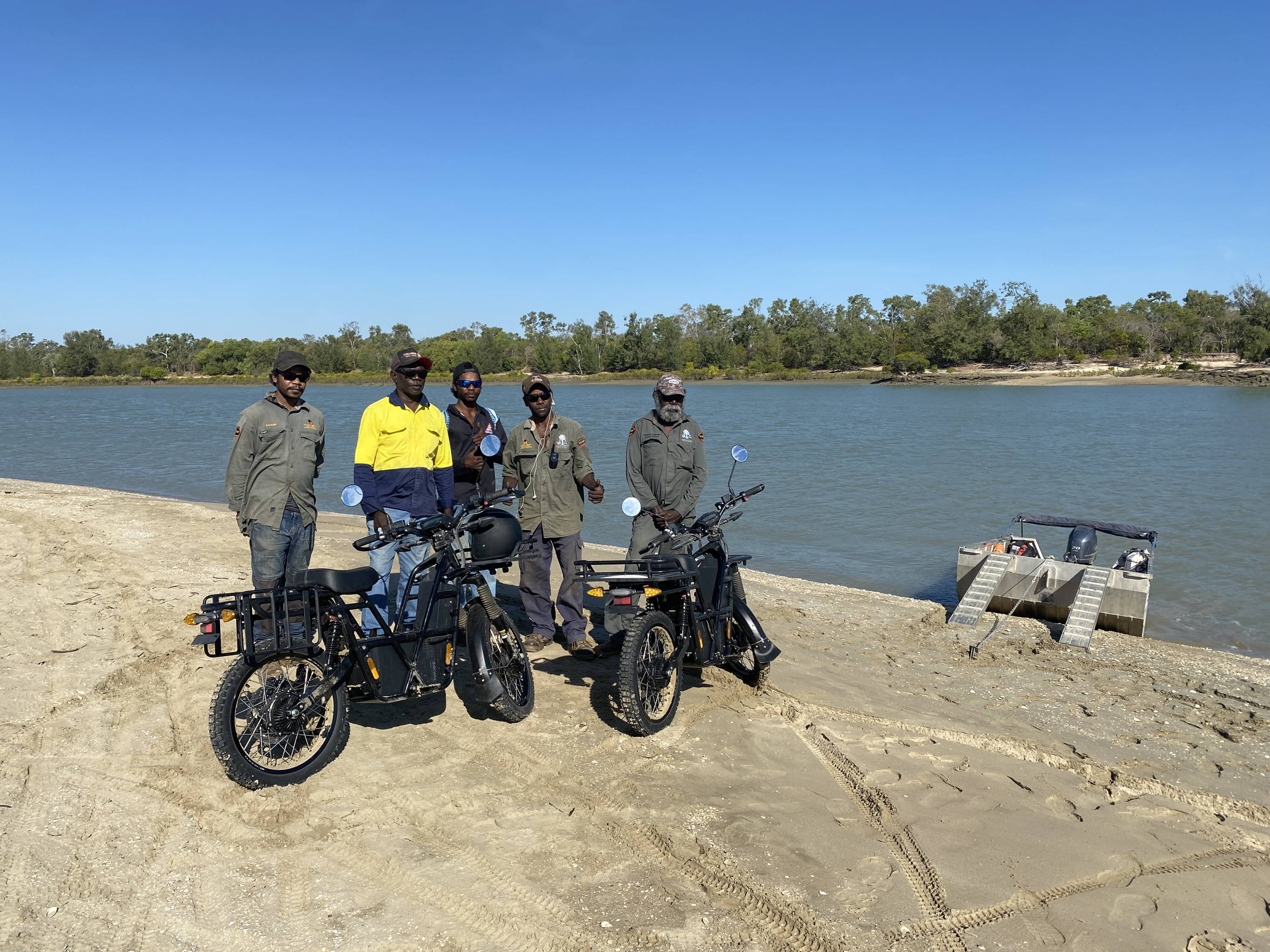 Queensland's Kowanyama community is widely regarded as a leader in indigenous land-management practices. Since 1987, it has effectively controlled commercial over-fishing in the Mitchell River Delta and, through the enterprise income of the Kowanyama Aboriginal Council, has provided the community with access to the river's fish stocks for its cultural and economic needs, allowing its members to fish and hunt as they have done for thousands of years.
As this work developed over the years, the Council employed a team of Land and Sea Rangers to implement land management strategies in the area, in addition to tourism and visitor management, and patrolling both the closed and open waters — especially for illegal fishing. In 2007, the team also began monitoring threatened turtle populations, and became part of the Carpentaria Ghost Nets programme, which removes marine debris — primarily nets discarded by commercial fishing vessels from Australia and Indonesia.
With funding from the Department of Agriculture, Fisheries and Forestry's Top Watch program, in late 2023 the Council purchased four electric motorcycles from UBCO in order to allow its rangers to traverse the rugged and often sandy terrain faster and with less of a carbon footprint.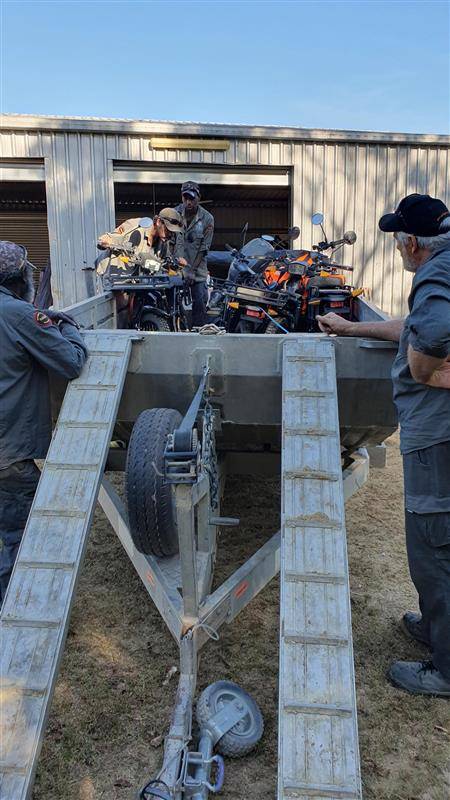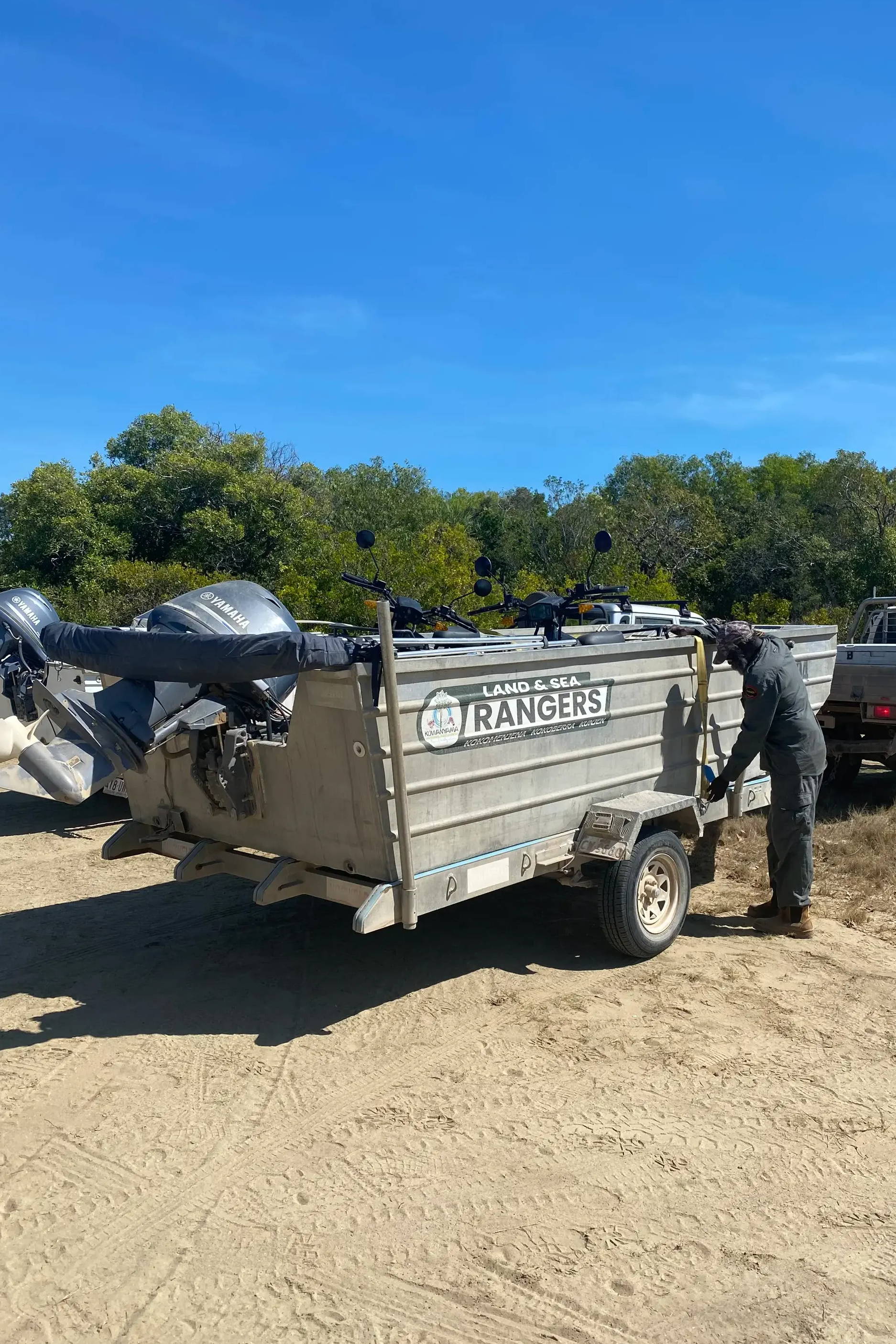 The bike's 150kg weight capacity, and cargo racks mounted back and front, also allows the rangers to transport their equipment and the debris they collect with ease.
An unexpected advantage is the bikes' stealthy, quiet operation, which greatly aids wildlife patrols compared to traditional internal combustion engine (ICE) vehicles.
"These electric motorbikes have exceeded our expectations. Navigating sandy stretches requires effort, but the two-wheel drive system is nothing short of incredible," says acting senior ranger Brayden Collins.
As the original stewards of the land, the Council is guided by principles of sustainability and care for the ecosystems around it. While it also took into consideration other factors like capability, safety, and maintenance levels, it was the reduction in environmental impact offered by UBCO that sealed the deal.  
"Diesel and petrol motors have their place, but we recognize their carbon footprint. Exploring electric vehicles aligns with our vision of a cleaner, greener future," said Kowanyama CEO, Kevin Bell.
Brian Wilson, head of UBCO operations in Australia, personally delivered the electric motorbikes to Kowanyama. The rangers received training in routine maintenance and component replacement, ensuring self-sufficiency in keeping their bikes in top condition.
"I'm thrilled to see the electric motorbikes being put to such important work, and to meet the ranger team who will keep the bikes running for years to come," said Mr Wilson.