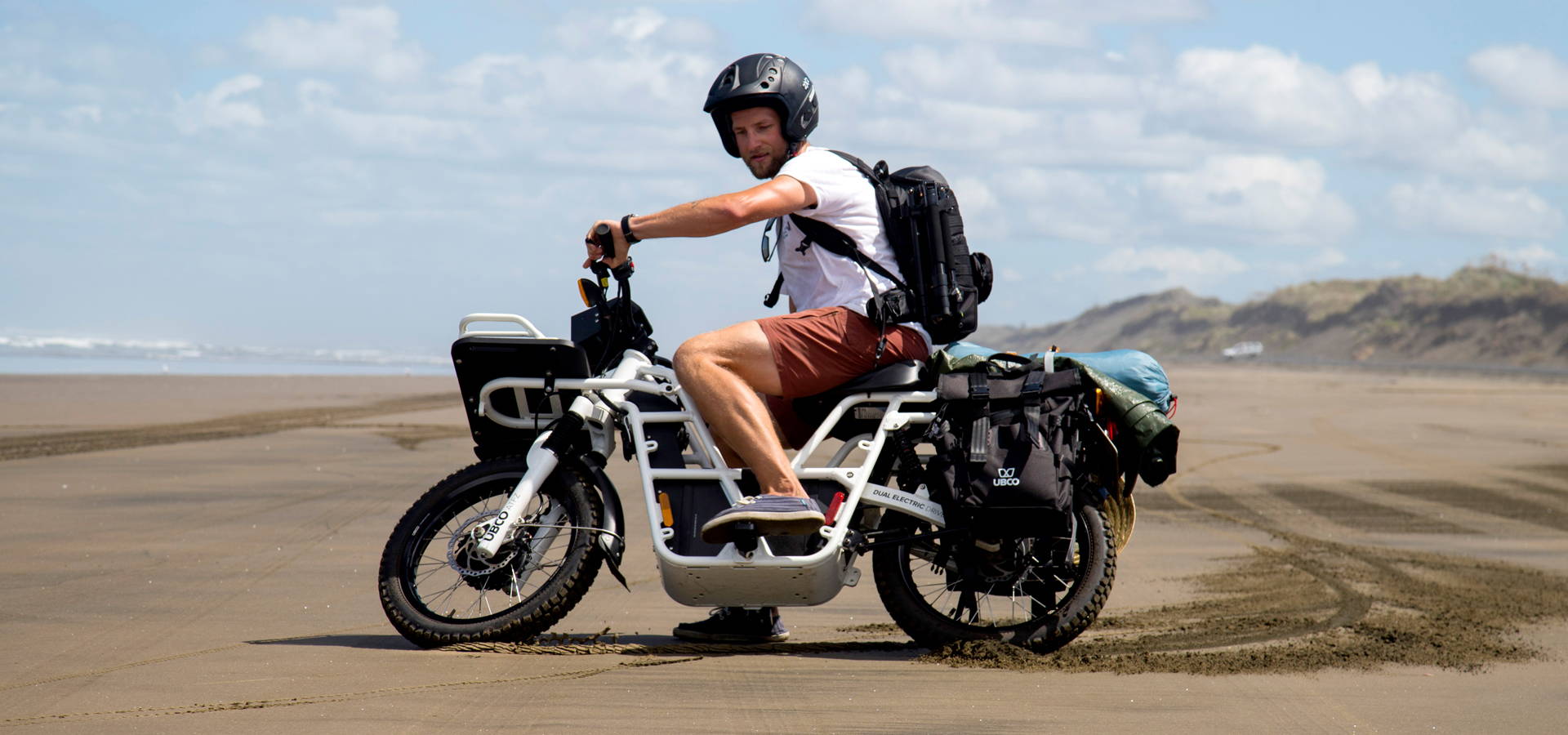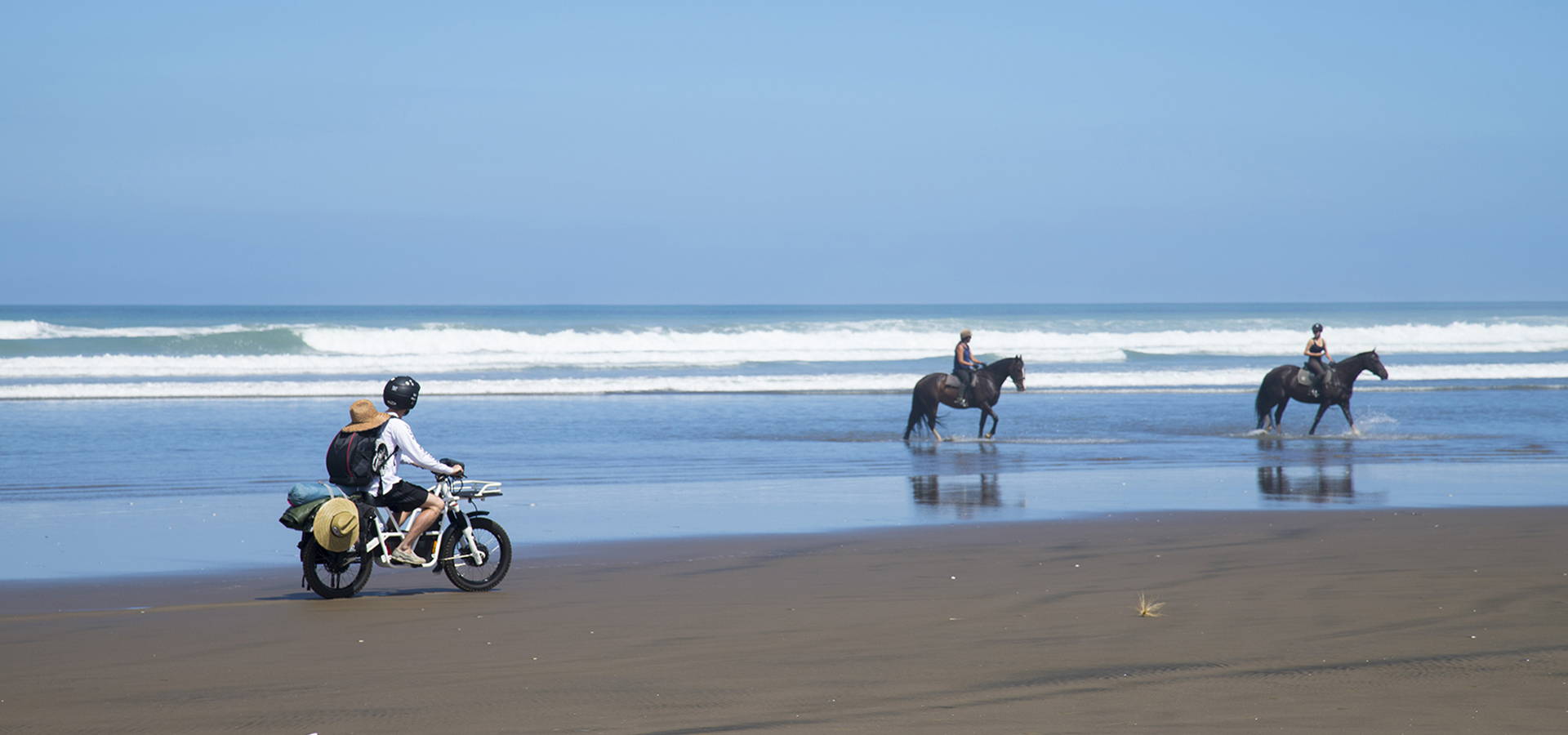 Case Study: Recreation
As a photographer, filmmaker, storyteller, surfer and outdoor enthusiast, Jamie is an authentic adventurer with a passion for the conservation of wild places. Born on a sandbar in the North Atlantic – surrounded by the sea and a little patch of woods – the outdoors was home for Jamie from an early age. From sailing open boats through the Norwegian Arctic to dodging minefields in the Falkland Islands, Jamie has been filming and photographing the world's wildest places for over a decade.
Can you tell us about your favorite adventure?
I'm a big proponent of microadventures. Packing up the van and heading out for the day or a quick overnight mission, even if it is just a stones throw away from home, can often be as rewarding as something way more logistically f*cked up.
Who are your heroes? Who do you look up to?
I've been inspired by heaps of people over my career, from smugglers to photojournalists, but the most constant influence over my life has been my own old man. A passionate craftsman, fisherman, and cowboy, he's a hell of an adventurer in his own right and taught me every worthwhile thing I know – like how to cliff jump.
What haven't you accomplished that you aspire to do in your lifetime?
Flying is top of the list. Both my Dad and Grandfather were pilots. New Zealand offers some of the most dramatic scenery in the world, much of it best viewed from high above.
What's your favorite place in the world?
The inside of my down sleeping bag is up there. In New Zealand, there are a few secret spots too precious to name in Mount Aspiring National Park that rival anything else I have seen in this world. We are so damn lucky.
"The feel the UBCO 2X2 gives you is quite literally electric. The day I discovered it also fit inside my van was magic. It's a super capable little machine with heaps of torque, which gets me and my pile of gear to places I wouldn't otherwise go – opening up doors to whole new adventures. Life is definitely more fun on an UBCO!"
Have you always had a passion for storytelling?
I think I was lucky to find it early in life, and for me, I really enjoy finding stories in the seemingly mundane. I discovered photography in high school and went on to study documentary filmmaking at university. I found that I loved walking into a project knowing very little about it, and walking away a mini-expert in the field. Each project became a crash course in that subject – whether it was crewing a lobster boat, training as a reconnaissance scout or what three consecutive years of winter felt like. You are always learning and discovering something new, which I guess appeals to my [relatively] short attention span.
What do you believe you were you put on the earth to do?
If I can laugh a lot, contribute to protecting the outdoors, and tell a few good yarns along the way I'll die a happy dude.
What does adventure mean to you?
Adventure means embracing the unexpected. Prepare to be temporarily disappointed, injured, and/or financially insecure in pursuit of it. As soon as something goes wrong, that's the moment a trip becomes an adventure.
What are the three essentials that you take on every trip?
1. A knife
2. My camera
3. And most importantly, lots and lots of snacks.
Can you tell us about your biggest adventure malfunction?
I've flirted with hypothermia twice in my life. The first was in my teens during an X/C ski trip when I stubbornly refused to strip off layers because "we're almost there".
The second time was during a winter canoe trip in Northern Michigan when, five minutes into our 3-day journey downriver our glorified floating beer fridge promptly struck a submerged tree, capsizing us into the freezing water. The experience did knock our confidence, but fortunately, the beer remained intact.
What do you do when you aren't out exploring the US?
I read a lot, I exercise a little, and I always, always daydream.