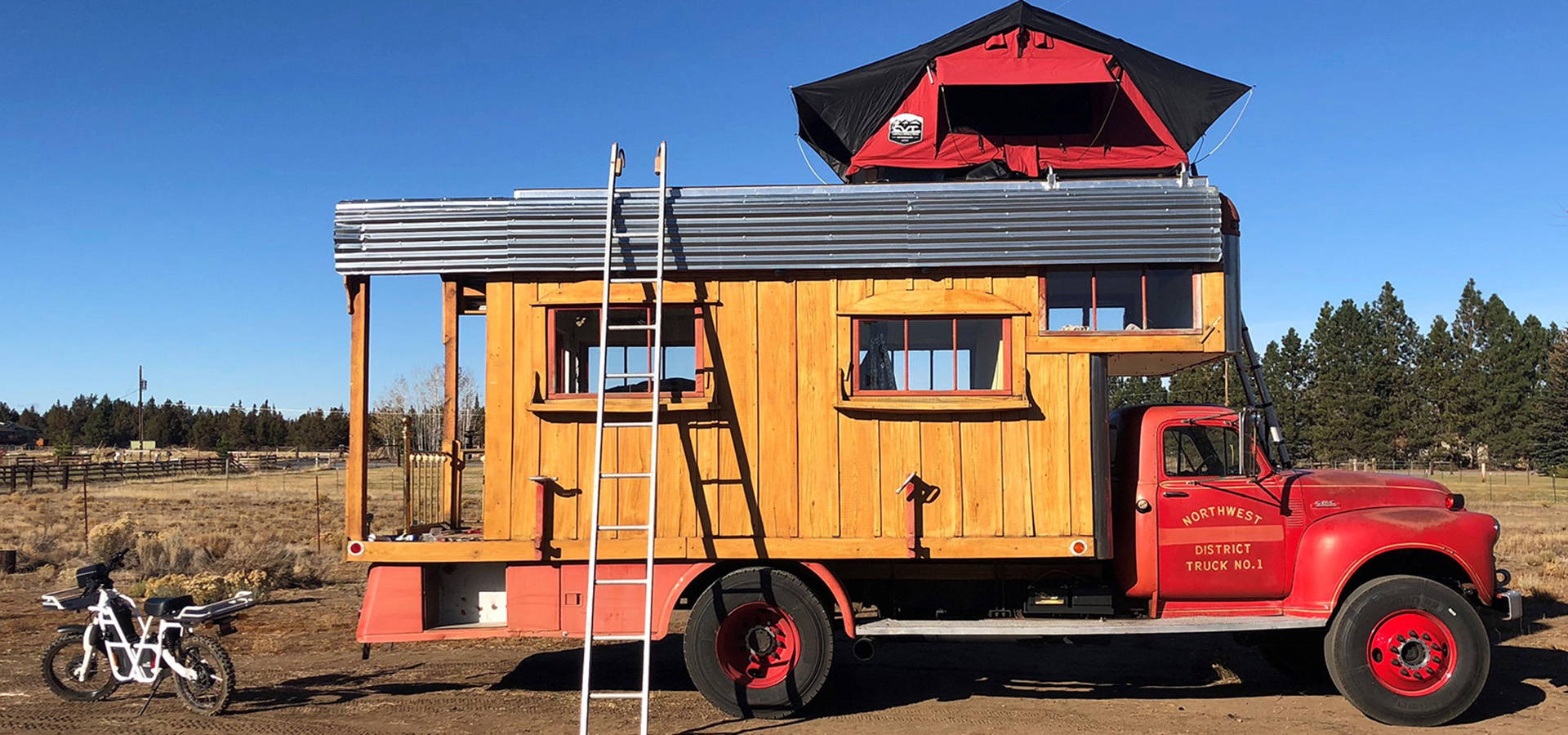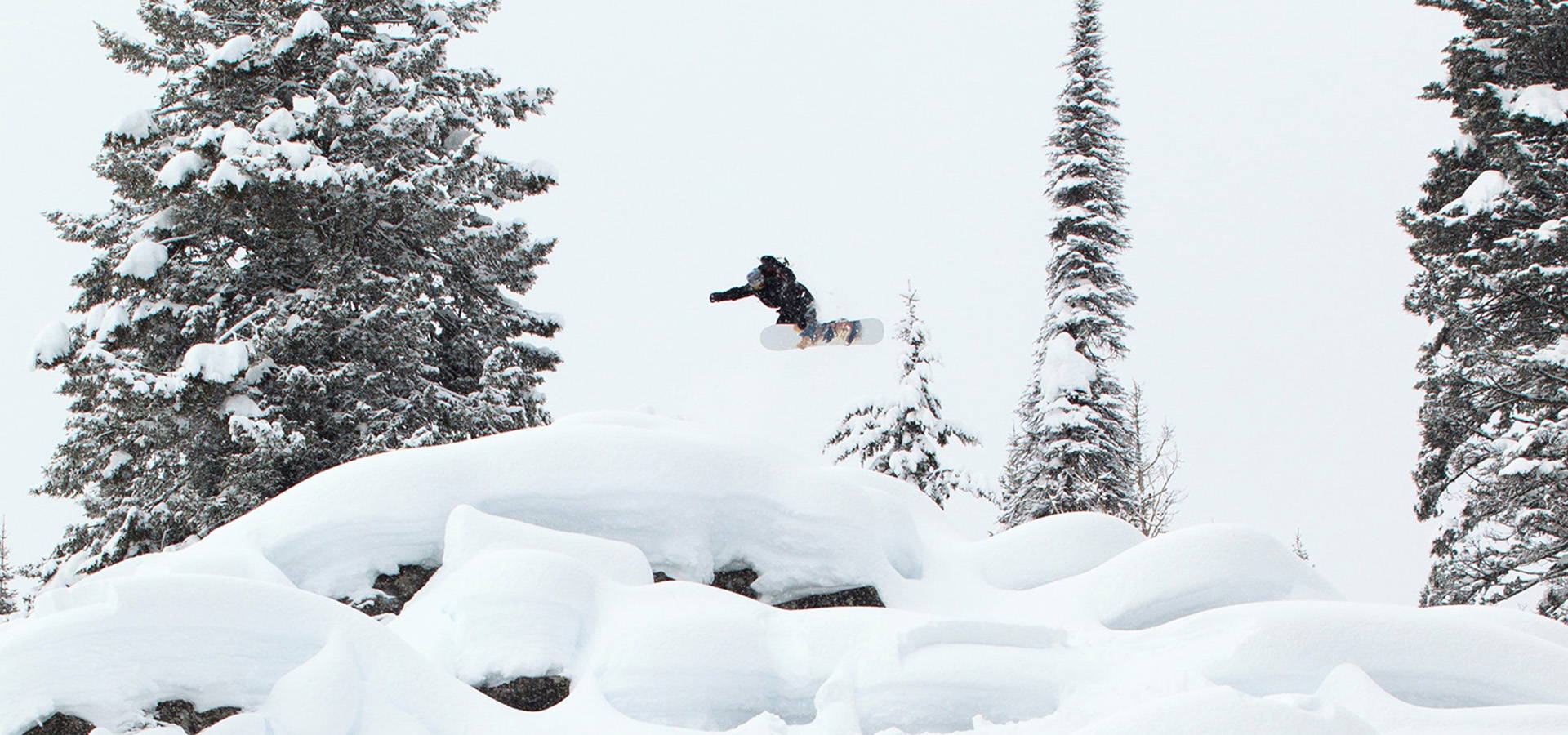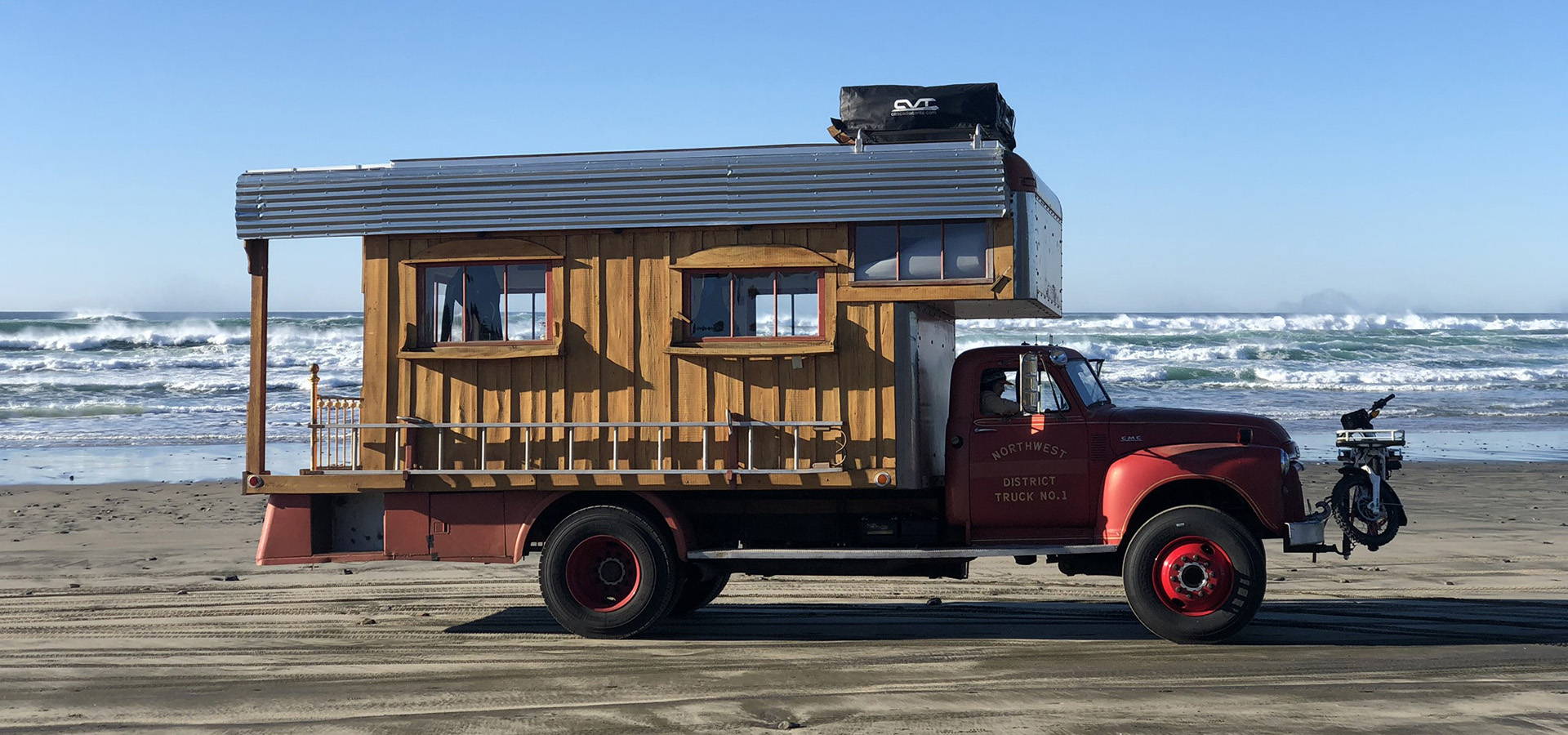 At the age of 12 he started snowboarding and by 17 he had begun his professional snowboarding career. Now, Austin Smith travels around North America in his converted 1953 fire truck following the adventure, answering the mountain's call and living life to the fullest. Austin is also an advocate for clean water and is a co-founder of Drink Water.
Tell us a bit about who Austin Smith is?
I live in a 1953 Fire Truck so I can eliminate commuting, I can park where I want to be and stay put for months on end. Any commuting or grocery runs can be done with the UBCO 2X2 making errands a little more adventurous.
Can you tell us about your favorite adventure?
Paddling a raft down the Colorado River through the Grand Canyon for 21 days.
Who do you look up to?
Check these boxes and maybe it's you: Good character, disregard social norms, live with purpose, and have passion.
What haven't you accomplished that you aspire to do in your lifetime?
Sail around the world.
What's your favorite place in the world?
Crater Lake in Oregon is pretty magical in the middle of the winter covered in snow.
Where is the one place in the world where you can't wait to visit?
Oceans, Seas, Atolls, Bays.
Have you always had a passion for snowboarding? How did you discover this passion?
I have my parents to thank, they started taking me into the mountains as soon as I was born.
What do you believe you were you put on the earth to do?
Hopefully more than tricks on my snowboard.
Is there is any love-hate relationship with any aspect of what you do?
Injuries. I don't love breaking bones, tearing ligaments or hitting my head but I love snowboarding at my limit and teetering on the line of chaos.
What does adventure mean to you?
To not have things 100% planned. With the internet, it's easy to over plan and learn every nook and cranny of a place you're going. Learn enough to maximize your trip but don't over learn and adventure in person rather than reading every review.
What are the three essentials that you take on every trip?
My phone is probably the only thing I have on every trip. I don't love how attached I am to it but it has made traveling a lot easier over the past 10 years.
Can you tell us about your biggest snowboarding malfunction?
Probably has to be the five knee surgeries, couple malfunctions there but anything can be fixed.
What do you enjoy about the 2X2?
I love electric motors, they are more fun all around, and the UBCO has two of them! Humans need more innovation with transportation, we have been in a bit of a funk for the past 50 years and UBCO is a step in the right direction. I'm still learning what the 2X2 is fully capable of, but so far it has exceeded all my expectations – it's old school fun with new school technology.