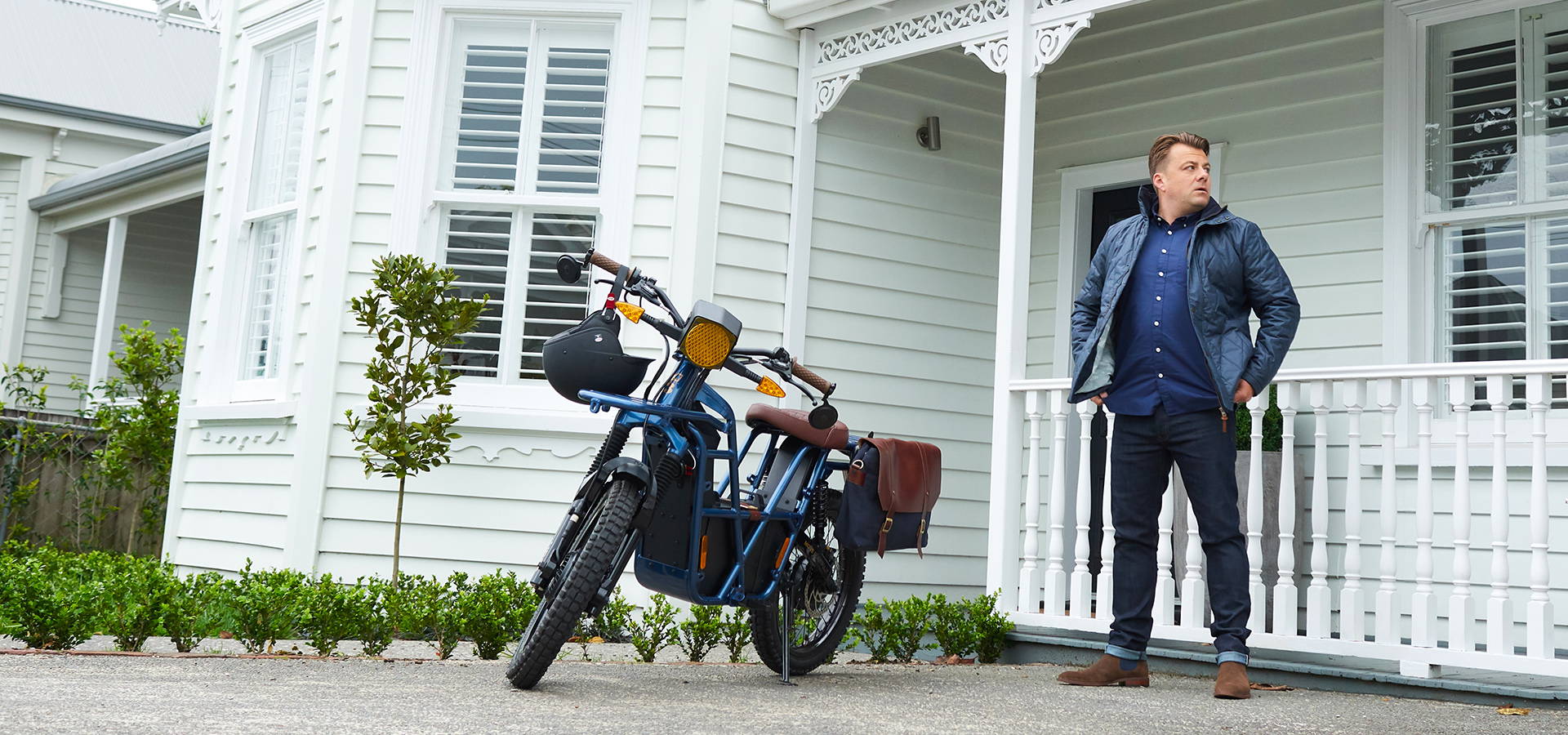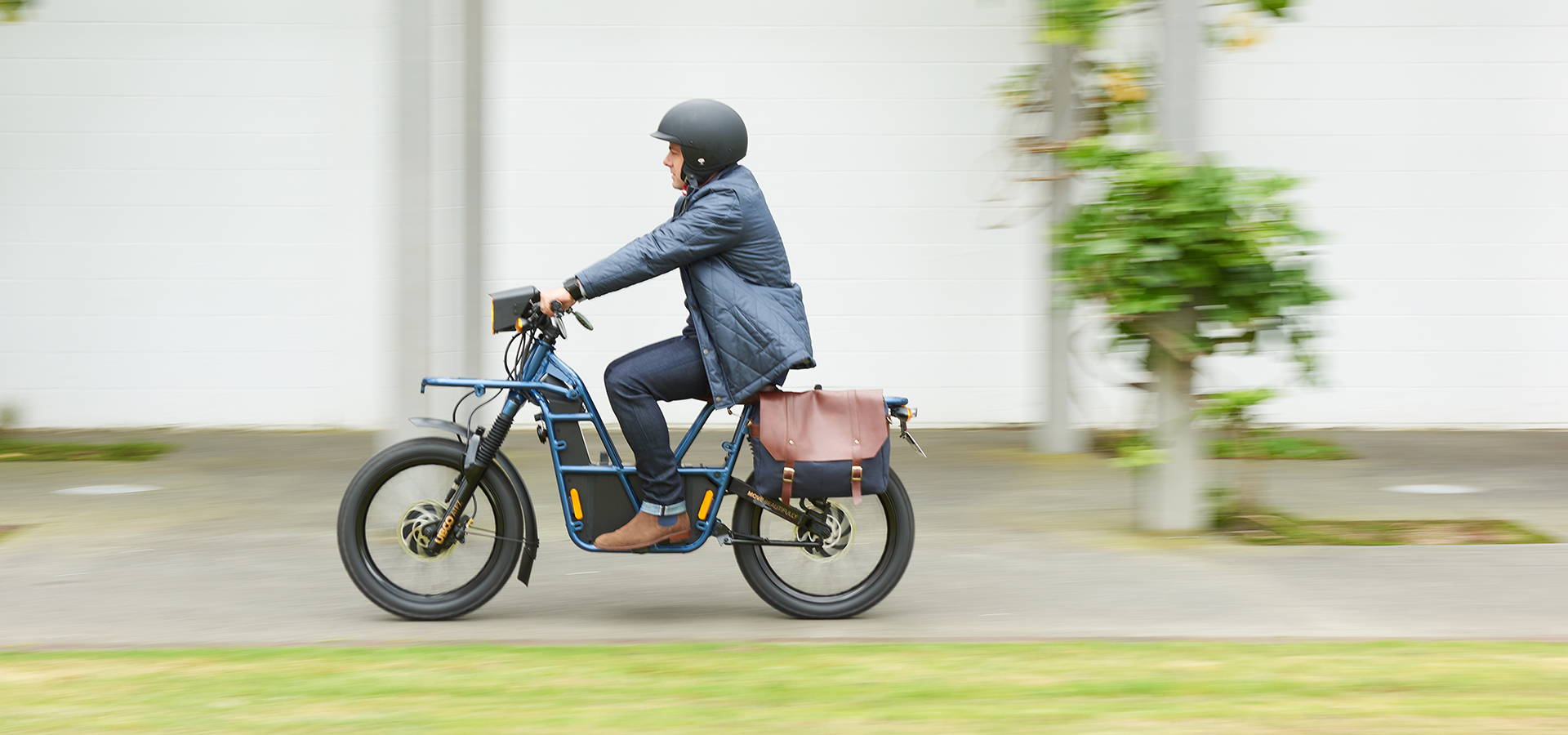 Menswear label 3 Wise Men was born of the desire to provide honest, reliable apparel, that can keep a man looking stylish and on his game throughout the business day. They disrupted the men's apparel business by keeping everything simple. Especially pricing. Their 2004 foundation offer of 3 shirts for 3 hundy still stands today. It's a classic.
We connected with Richard Miles, 1 of the 3 Good buggers behind the scenes of this iconic fashion label on why the 3WM UBCO partnership is the perfect collaboration.
How did the collaboration idea come about?
We loved what the team at UBCO were doing – the bike, the brand and marketing and general style of the business. Also, its 'Kiwi-ness'. So, we started talking with Tim and the team, and the collaboration idea was born. The UBCO team thought that an urban version of the 2×2 bike would a pretty cool concept, and we loved the idea of creating a more casual style capsule collection to match. After a lot a hard work from both teams we ended up with a stunning 3 Wise Men inspired UBCO bike and our incredible UBCO inspired 3 Wise Men urban gear range. Two proud as punch kiwi brands creating a limited-edition partnership. Just the sort of stuff we love.
3 Wise Men has become A fashion staple in New Zealand. Tell us about your journey to success.
It all started one day in 2004, 3 of us – all mates – were having a general chat about life, as you do, and we got to the topic of shirts here in New Zealand. All three of us had lived overseas where selection, price and the ability to buy on-line meant that shirt shopping was actually a pleasure. However back here the choice and cost of shirts meant we were just not buying them on a regular basis. And we were sure we weren't the only ones who felt like this. The idea was born.
3 Wise Men now has ten stores in NZ and a growing global on-line presence. The range of shirts has now grown to over 100 styles in each store and probably double that on-line. Over the years we have expanded the categories which include ties, cufflinks, socks, boxer shorts, leather and canvas satchels, jackets, suits, shoes. All designed right here in New Zealand.
3 Wise Men have 9 Rules, tells us about these and why you have them?
We created these rules in the early days of the business. We still religiously follow them. They have helped embed our culture and our design philosophy. Plus, we like to keep things simple, so some simple rules help. Here they are:
Make it easy for people to buy at 3 Wise Men by making quality fashionable gear at affordable prices.

Always have strong online offers, as well as welcoming and well-stocked stores with awesome staff offering great service.

Keep everything simple. Especially pricing. We started with all our shirts $120 each or 3 for 3 hundy. Today, nothing's changed – much to the ongoing disappointment of our accountant.

Ensure all our shirts are made of the softest, richest 100% double ply cotton and make sure everything we make wears beautifully and is made to last.

Go the extra mile. On everything. Check out the contrast materials in our shirts, the Argentinean red leather soles on our shoes or the signature linings of our suits.

This stands for Good Buggers Rule. We like good buggers. We try to be good buggers. We try to work with good buggers. It seems to work. Many of our staff and customers have been with us since the start. They're good buggers. And they rule.

Strive to be an ethically responsible retailer. Making ethical sourcing decisions and working with manufacturers that support this is a critical part of the 3 Wise Men way of doing business. Yep, our "only work with good buggers" rule extends to our suppliers too. We visit their factories twice a year and have begun a journey with all of them towards greater visibility around the ethical supply chain. The good news is our key suppliers are 100% cooperative and more than happy to work with us on this project. This is work-in-progress and it is complicated, but we look forward to sharing with our customers that we are holding up our end of this important part of the "good buggers rule".

Don't follow fashion. Lead it. We've always described our style as Traditional with a Twist which means you'll always look good in 3 Wise Men.

Have fun.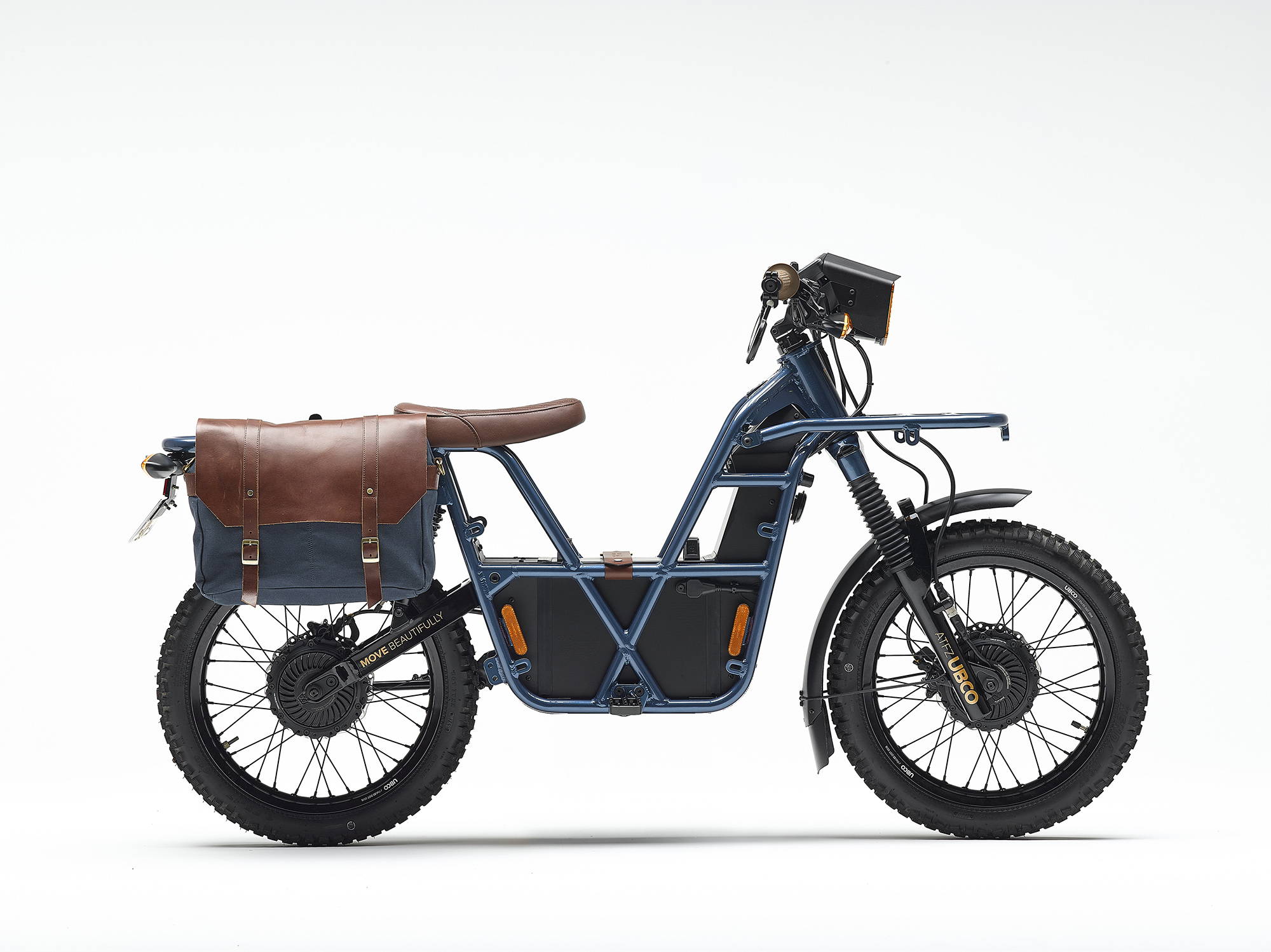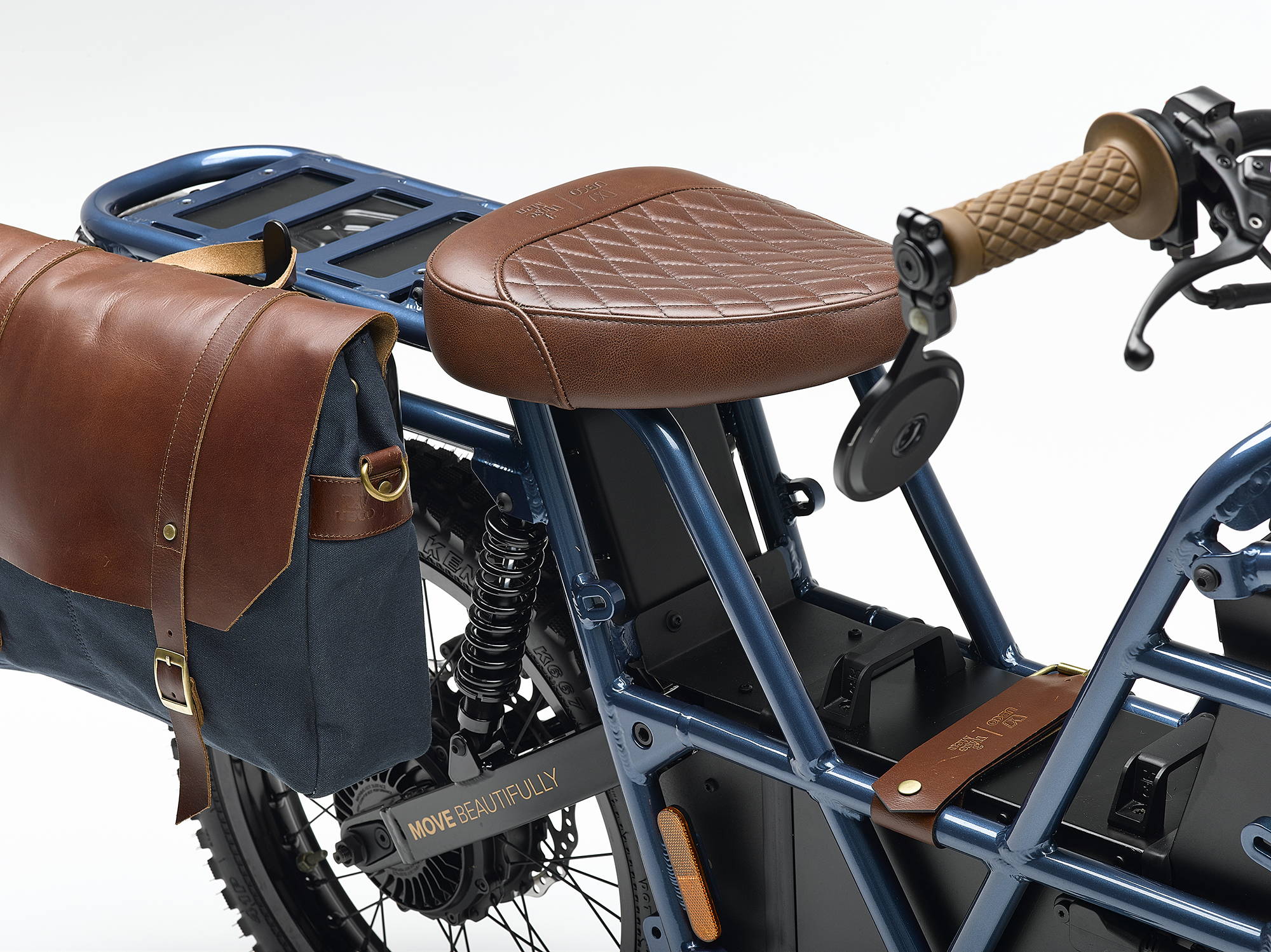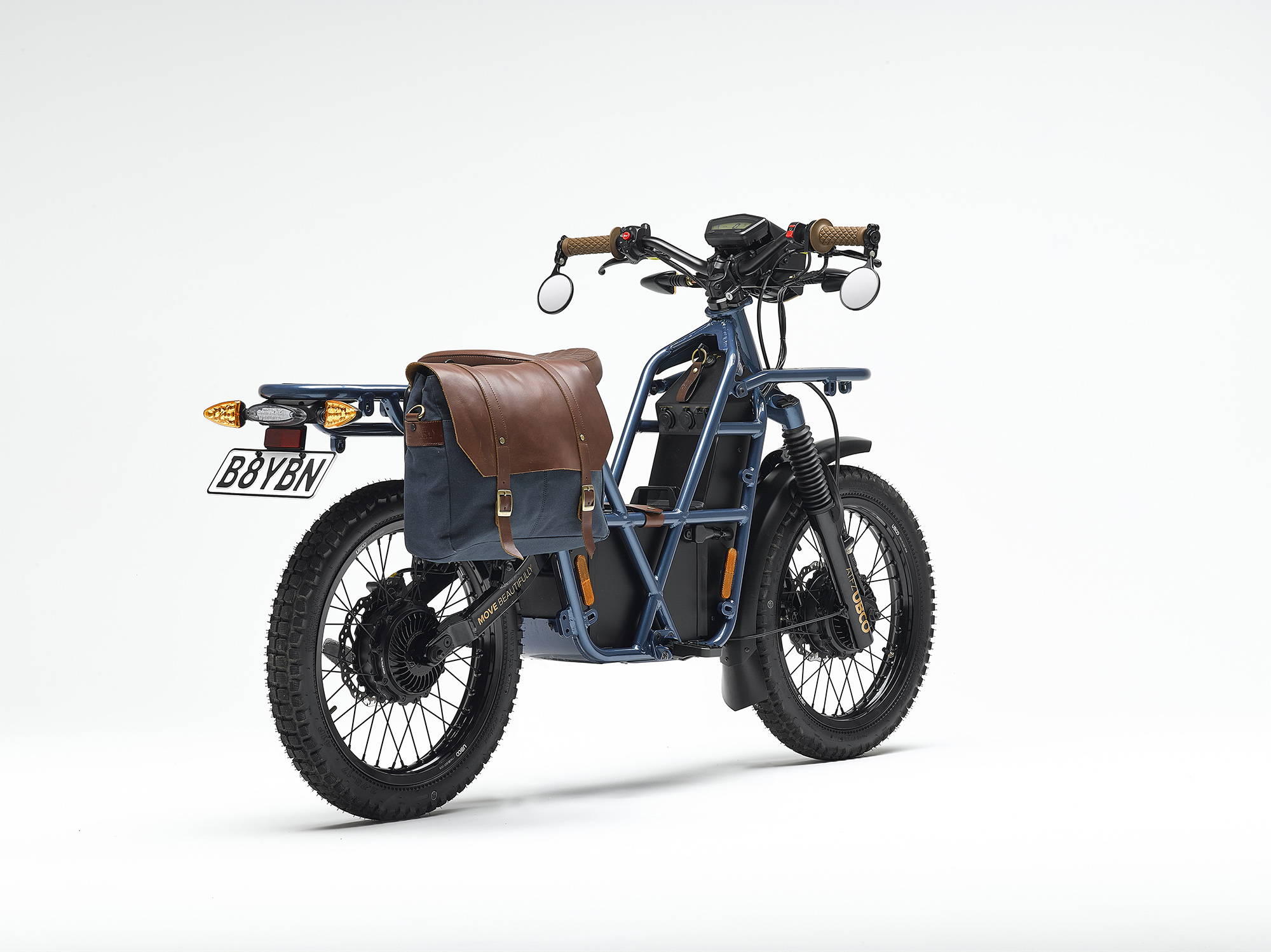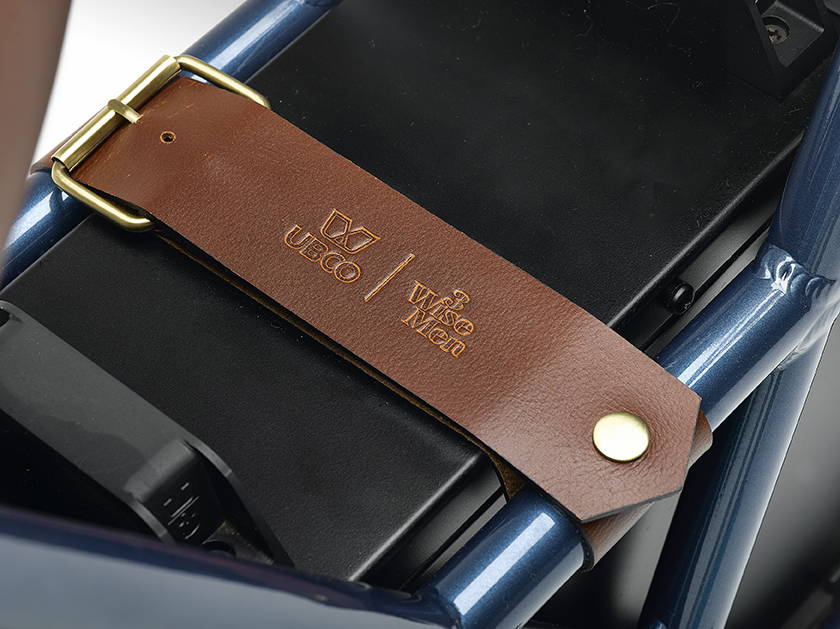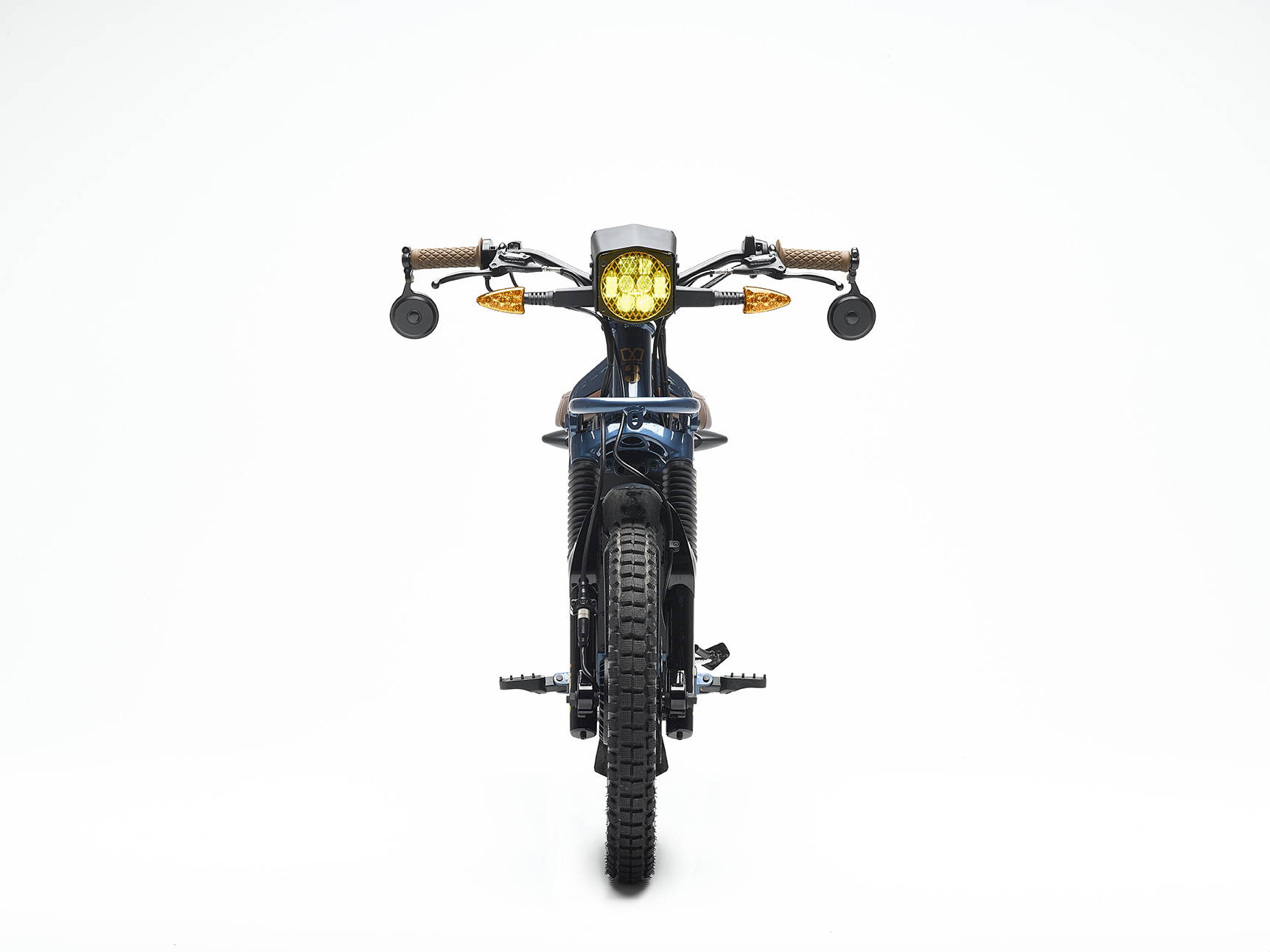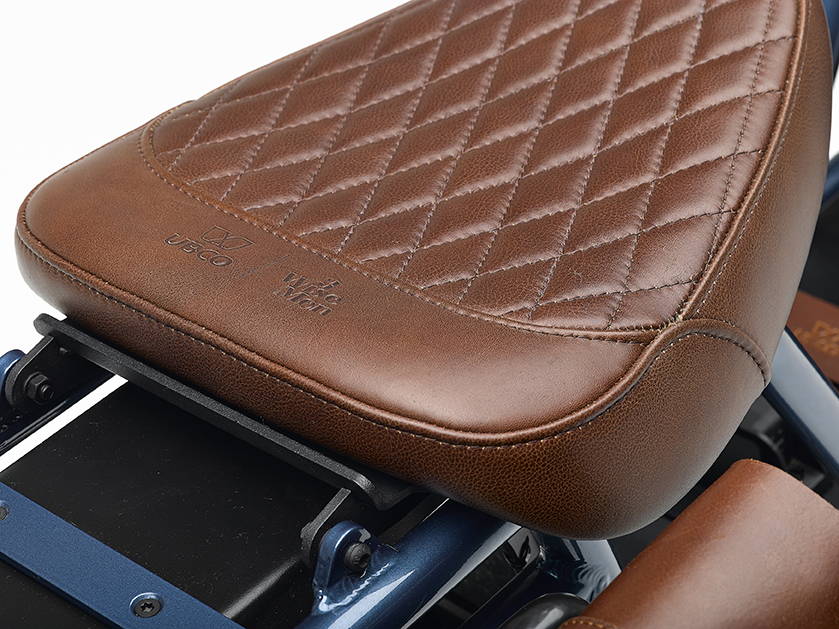 "We love the UBCO 2X2's Kiwi essence and its heritage. In many ways it is like the 3 Wise Men brand itself, being born of the desire to provide honest, reliable apparel, that can keep a man looking stylish and on his game throughout the business day."
– Richard Miles, 3 Wise Men founder.
"Our mantra is that we 'only work with good buggers' and this is a critical part of the 3 Wise Men way. The team at UBCO definitely met our 'good buggers' test and we're proud to partner with them."
Tell us about the UBCO | 3 Wise Men capsule collection
It's a stunning collection with a casual urban vibe. The collection itself comprises: poplin shirts with elbow patches and button-down collars (in eight colours); a waxed cotton quilted showerproof jacket (in navy and olive); a merino wool Coolmax jersey, also with elbow patches and thumb holes (in black, navy or charcoal); raw selvedge denim jeans (blue and black); a canvas and leather satchel with suitcase handle sleeve, which can slot into the pannier rack on the motorcycle; leather key ring; and canvas bi-fold wallet.
What is the most popular item in the capsule collection so far?
The wallets and keyrings are flying out the door for Christmas gifts. The shirts are all selling well, and most people love the waxed cotton quilted jackets too.
How will you use your 3 Wise Men UBCO 2X2?
The 3 Wise Men UBCO 2X2 will be used as my daily commute from home to the office. It is such a fun way to start and finish a day in the office with the 12-minute commute.
When I get to the office, the bike is parked inside where it is a shared bike for anyone to use during the day. The bike travels across Auckland to visit stores, partner meetings and going out to buy lunch is no longer a chore but a sought after job!
There is absolutely no doubt in our minds – the collab bike helps us move beautifully around Auckland and we love the stares and comments and questions when doing so.